Tribute To Moms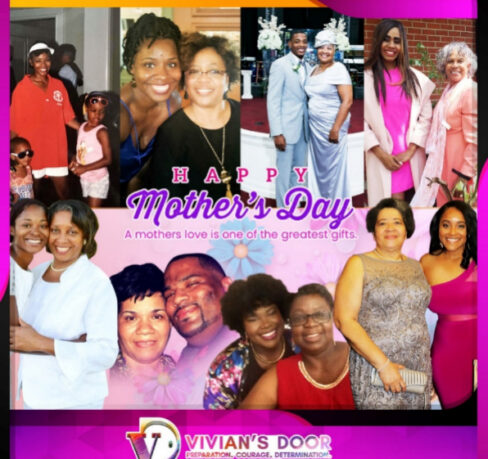 You call her Mom,
But she goes by many other names:
Sister, Auntie, Grandma…to name a few,
She wears many hats:
Caregiver, cheerleader, comforter, and champion
She comes in many sizes and shapes,
But one thing rings true¾
A heart filled with love that gives and keeps on giving,
She's unrelenting, understanding, undemanding, understated, and underpaid.
If birthing were a marathon…
Three trimesters, 37 to 40 weeks long,
Every Mom is a winner.
Happy Mother's Day to all mothers.
Mothers, Grandmothers, Sisters, Aunties, Stepmoms, Mother figures, Mom-to-be, and Nannies it takes a village to raise a community!
We are because you gave and continue to give!
Love you!