Stephen McCord: A Passionate Teacher with a Heart of Gold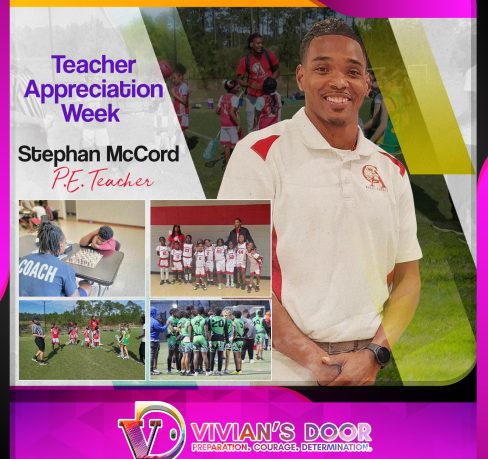 Meet Stephen McCord, a passionate educator who lives by the values of honesty, reliability, and caring. McCord, a Living Word Christian Center Kingdom Academy (LWCCKA) and Covenant Academy teacher, is driven by his divine mission to develop and inspire youth.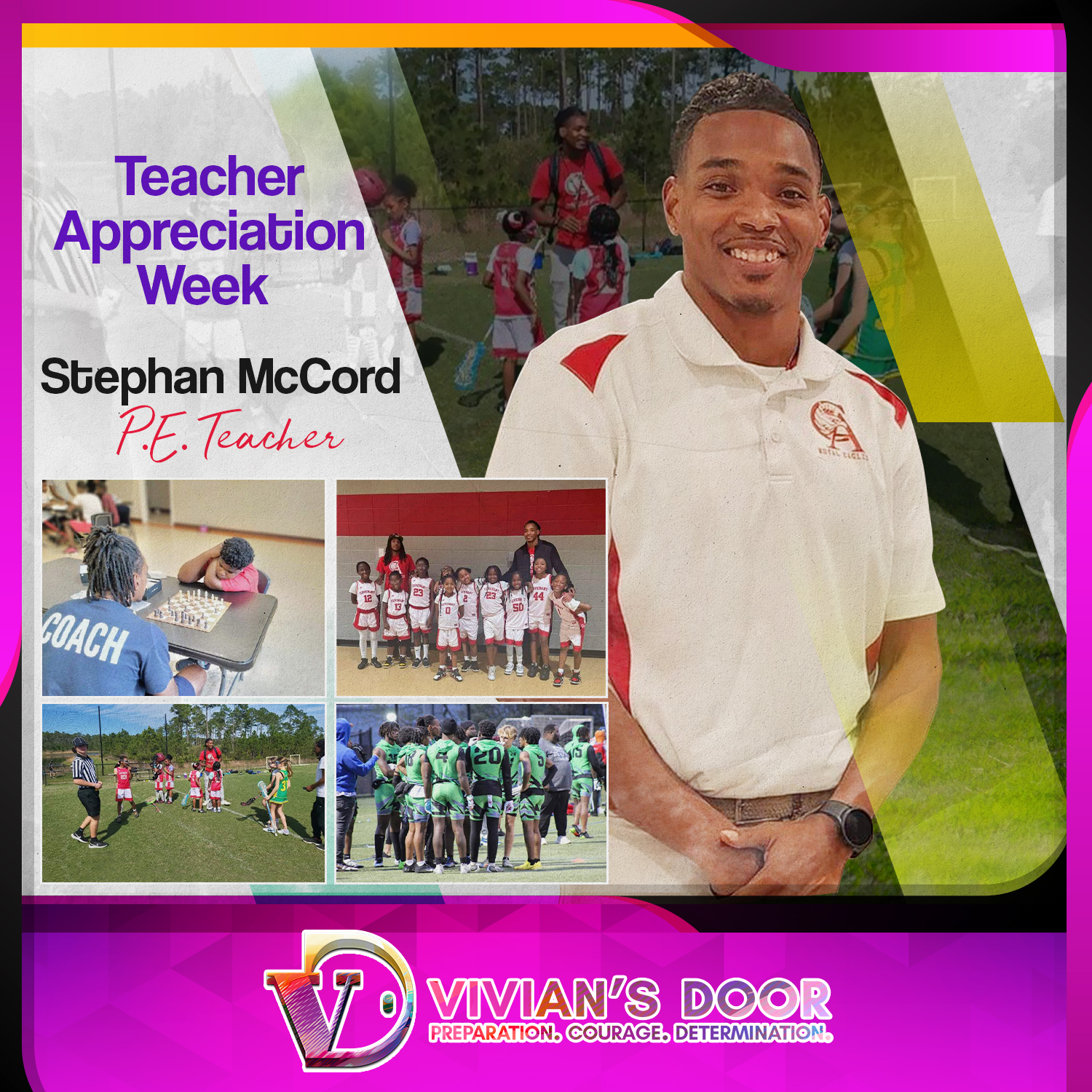 McCord's journey as an educator started as a substitute teacher for McGill Toolen Catholic High School. However, he soon realized that his passion lay in inspiring young minds, leading him to a Physical Education and History teacher position at LWCCKA.
Handling Challenges and Engaging Kids
As a Physical Education teacher, McCord understands that one of the most significant difficulties is helping physically disadvantaged kids build confidence. He believes that to do this, "you have to learn the student's strengths and make a consistent effort to put them in situations that highlight those strengths."
According to McCord, "just simply keeping it fun and ensuring everyone can get involved. In addition, competition, music, and prizes can all help keep the kids engaged."
As an educator, McCord understands the importance of engaging in practical conversations and allowing the kids to control the narrative. He believes that "engaging in practical conversations and allowing the kids to express themselves in their unique way allows them to open up."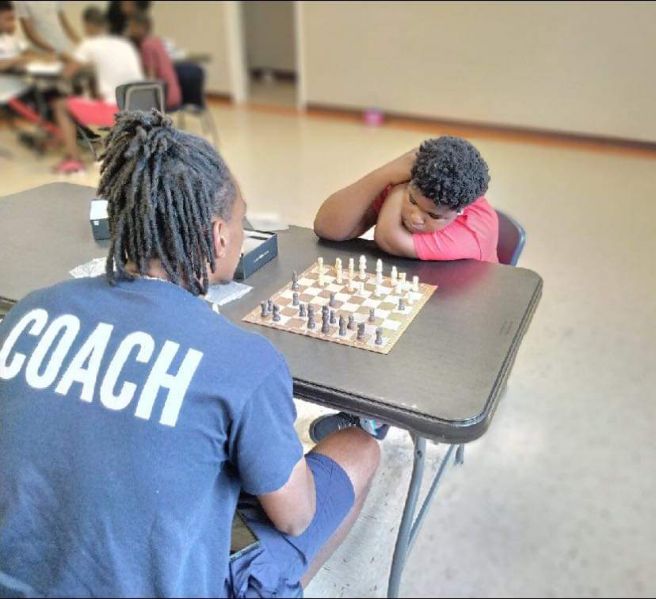 Satisfaction as an Educator
 McCord finds satisfaction in knowing he has made a positive impression on a kid's success when he "sees kids I have influenced graduate high school with a smile on their face."
To be an effective educator, McCord believes that one has to be selfless and do it with a real purpose. He understands that education is much larger than the educator and that value comes from selflessness.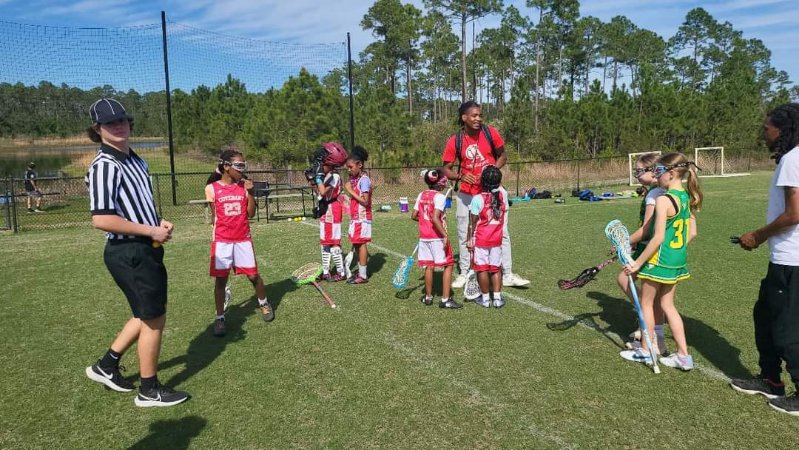 More Personalized and Relatable Learning Approach
He says, "Just by genuinely listening and gaining an understanding of the individual, one can create a more personalized and relatable approach."
According to McCord, progress in Physical Education is easily observable and is trackable on a chart. He uses drills and activities, allowing him to gauge or time how someone runs, jumps, throws, or kicks, making it easy to chart data and provide results.
McCord wants to positively influence the lives of as many kids as he can. He believes his influence can help them develop into the best possible version of themselves. McCord's journey as an educator inspires all. His passion for influencing and inspiring youth is a testament to his unwavering commitment to his divine purpose and life mission.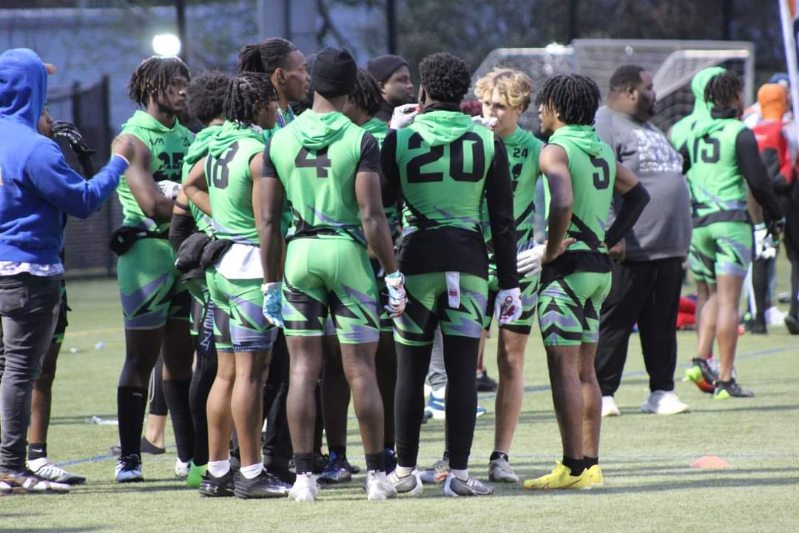 Thanks for all you do to educate and empower the youth!