Understanding Government Contracting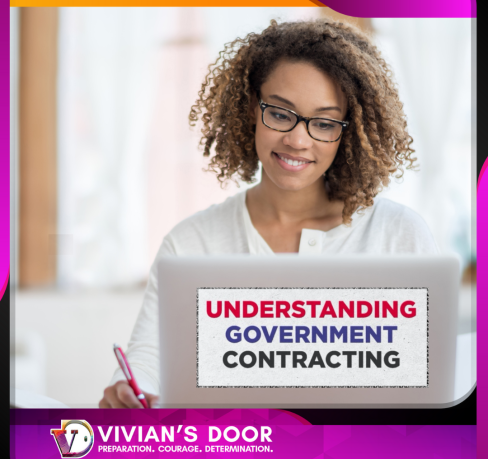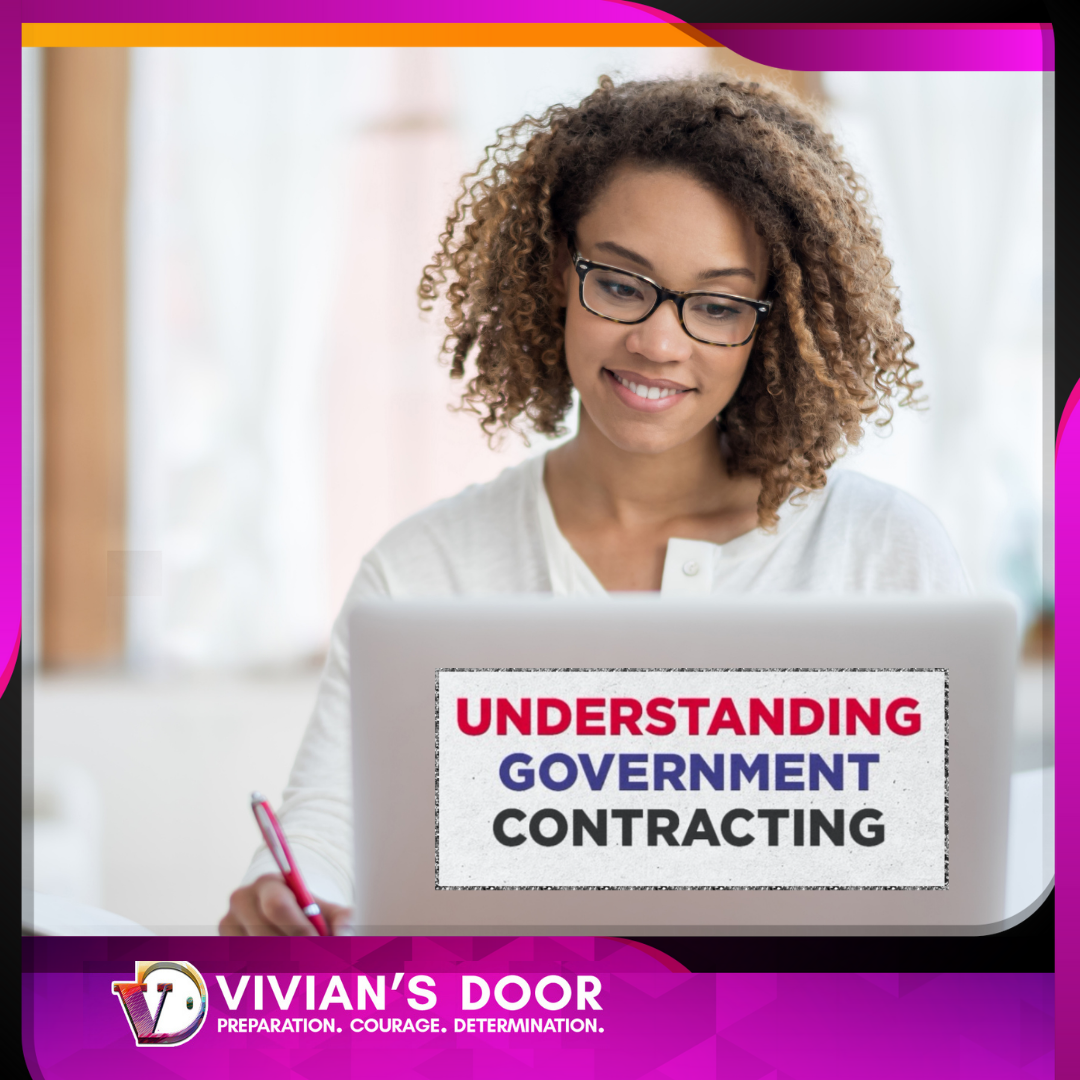 According to Kay Hensen, a retired Army Contracting Officer, "Contracting with any government agency (federal, state, or local) is unlike working with any other client." Kay says, "Don't be overwhelmed with the rules and restrictions – it all comes down to a few points: Did you provide the supplies/services the government requested? Did you perform on time? And did you properly track your time, expenses, and fees?" These are the same for any client, except the government loves to establish formal contracts with an extensive web of contracting regulations and operates within the courts to decide contract disputes.
First, to give you a perspective of this market, in the fiscal year 2021 alone, the United States federal government paid contractors $10.1 trillion through contracts, grants, and cooperative agreements. The government also mandates agency contracting goals to award small businesses 23% of agency funds. In addition, they need to award 5% to Small Disadvantaged Businesses (SDB) and Women-Owned Small Businesses (WOSB) each; and 3% each to Hub Zones and Service-Disabled Veteran-Owned (SDVOSB) small businesses. The simple math is $3.9 trillion is spent with small businesses like yours every year!
Topic #1 How the Federal Government Acquires Goods and Services
Once a federal government agency has determined a need for a particular good or a service, it conducts program management activities and develops an acquisition strategy. Part of this strategy involves determining which contract type will best suit the government's needs.
Most government contracts over $250,000 go through a competitive bidding process overseen by a contracting officer. This process can be conducted either through sealed bidding or negotiated procurement. Some contracts can be awarded on a sole-source basis to special small business categories – but that's another topic! Whether the contracts are awarded through competitive sealed bids or negotiation, they fall into two major category types: fixed price and cost-reimbursement. The contract type defines the expectations, obligations, incentives, and rewards for both the government and the contractor during an acquisition.
Fixed-Price contracts are used by all federal agencies and generally provide a firm price for the completed work or items supplied. This type puts all the risk of performance and costs to the contractor. For instance, if you bid 100 hours of labor at a fixed price of $1,500, and it turns out that it took 200 hours, the government is not obligated to pay you for the additional labor for the performance of the agreed-to services. However, under that same scenario, you find that it only took you 50 hours; you do not bill the government $750 but the full $1,500. Fixed Price is preferred for customary or commercial programs, the same for supply buys that are considered commercially available – this reduces the government risk for performance and increases their budget management.
Cost-Reimbursement is a type of contract where a contractor is paid for all of its allowed expenses up to a set limit, plus an additional payment to enable the company to make a profit.
Cost-reimbursement contracts carry additional obligations for the contractor in how they account for the costs they are seeking for reimbursement. These contracts can receive government or third-party routine audits to verify that the contractor maintains adequate contract execution management and financial controls. Some, but not all, of these controls include proper allocation of costs, documented time-keeping procedures, removal of unallowable costs, and competition of 1st tier subcontracts and suppliers. With Cost-Reimbursement, the government assumes all financial risk as well as some performance risk since they will manage many of the subcontract tasks or determination of suppliers. You, as the contractor here, will be compensated for your allowable costs + fees, but you will bear the burden of tracking those costs, time, and suppliers in greater detail and producing auditable records for each contract.
Until the next article in the series . . . "It's better to look ahead and prepare than to look back and regret." Jackie Joyner-Kersee
Contributed by: Kay Hensen, a retired Army Contracting Officer, and Vivian's Door Grant Administrator and Business Consultant." Email: Khensen@viviansdoor.com