The Power of Networking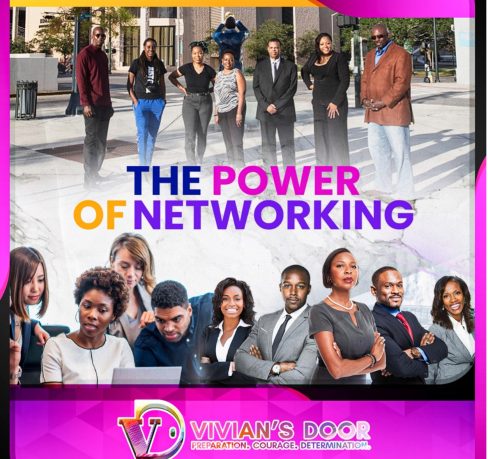 The power of Networking: Connecting with other small business owners helps your business grow.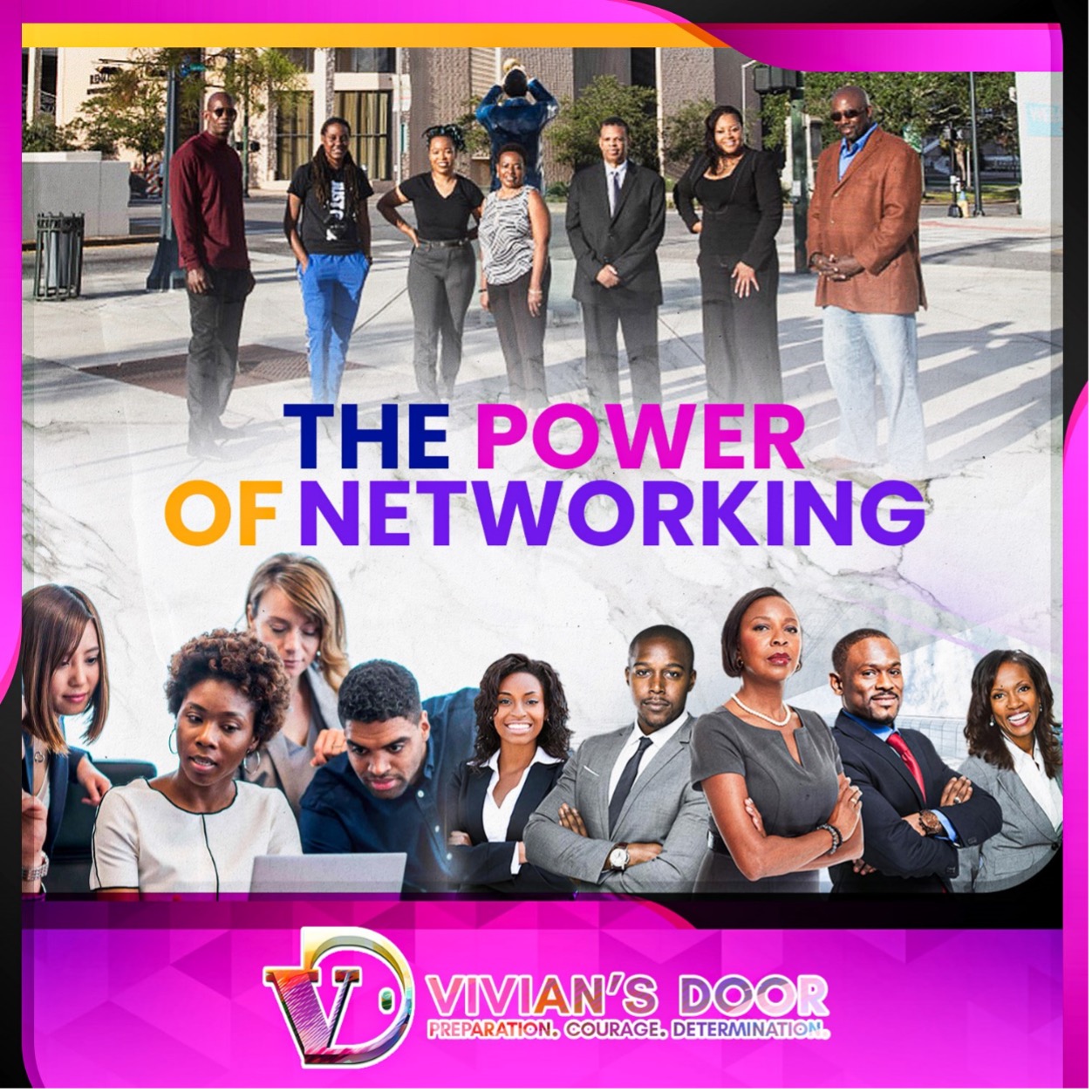 Notable networkers live by the age-old "Giver's Gain" concept, which is "what goes around, comes around,"…" If I give business to you, you'll give business to me, and we'll both do better business as a result."
Here are the three guiding principles of "Notable Networkers."
Have a positive and supportive attitude. Good networking is like a savings account. If you keep investing wisely, you can withdraw from it when needed. This philosophy is a way of life and an excellent way to do business, providing a positive and supportive environment to make business happen.
Learn how to use networking tools effectively. As a business professional, you need the tools of your trade to conduct business. Good networking tools include a name tag,   so people know who you are, a cardholder to carry business cards, and a card file to carry other people's business cards.
Become a skilled networker. Most people are not born networkers and usually prefer to remain in their cocoon, but remember what Will Rogers said, "If you're just sitting there, you're going to get run over." Networking is a contact sport…." Join networking groups, become an active networker, become an educated networker, always practicing and keeping a positive attitude, and listen for and give referrals."
At Vivian's Door, we've found that networking with other small business owners is a powerful tool for small business owners looking to grow their businesses. That's part of why we created the Open Door – a network of small business owners in our Vivian's Door Directory.
One crucial way networking helps your business is by introducing you to new customers and potential clients. When you take the time to build a healthy business relationship with other business professionals, you can expand your reach and gain access to new markets and opportunities.
Another way that networking can help your business is by providing you with valuable insights and advice. By connecting with other business owners, you can learn from their experiences and gain valuable insights into the best practices and strategies for growing your business, advice, and resources to help take your business to the next level.
Finally, networking can also help you build a strong community of supporters and advocates for your business. By building relationships with other business owners, you can create a network of people who are invested in your success and are willing to help you grow your business. We cap this section off with a quote by Oprah Winfrey; "Surround yourself with only people who are going to lift you higher."
LIFT Together We Rise is what we are about at Vivian's Door – we are here to lift you and your business up. Join us on this journey. Click here to subscribe to our Vivian's Door Directory – the Open Door.