Real Estate Mogul, Changing Lives One Property At A Time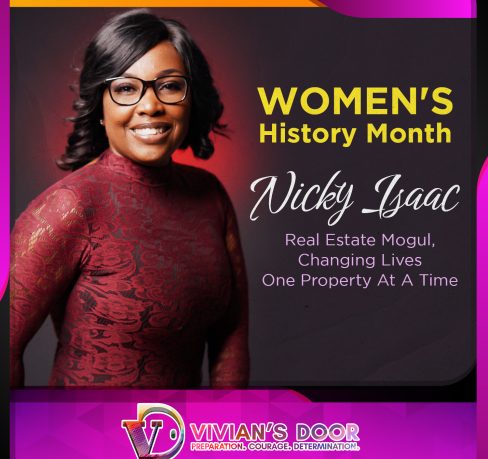 Nicky Isaac is an Alabama board-certified Real Estate professional. She is the CEO/Owner of Nicky's Investment Group, LLC, a successful real estate investing company in Mobile, AL. She says, "the will and determination to succeed drives her to be successful in her business every day." Nicky's greatest passion in life is to teach others about real estate investing and educating others on how to build generational wealth through investing. Nicky's company does just that, provides information on the art of real estate investing, bringing more awareness to families and communities on how to build generational wealth by acquiring and investing in real estate.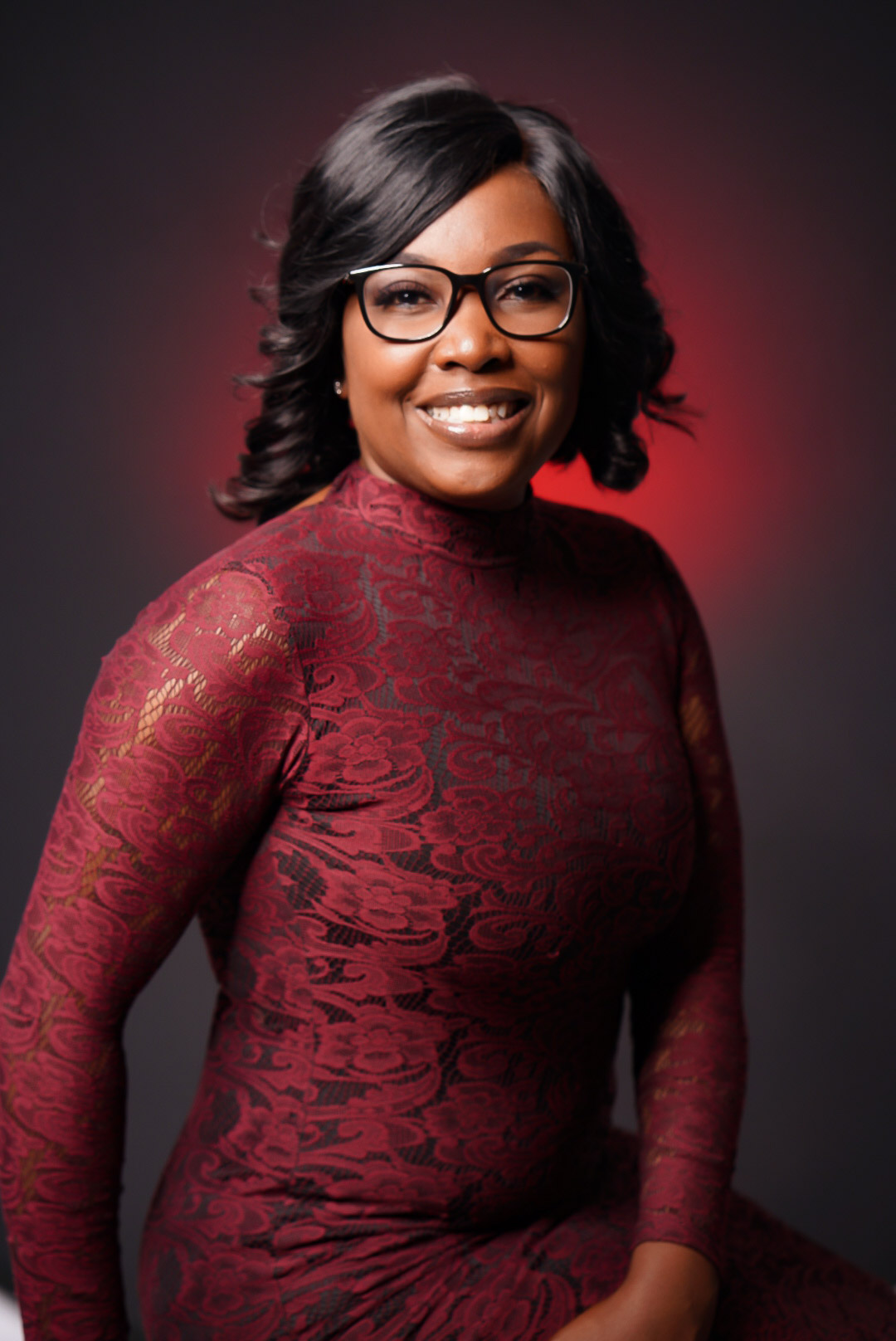 Motivation – Real Estate
Nicky caught the real estate business and entrepreneurship bug from her dad. Growing up, Nicky recalls the thrill she always felt going out on jobs with her father, a residential construction contractor, to see different properties he was working on at the time. She recalls "being in love with real estate as early as four years old. My father would come in from construction sites talking about all he was working on, and I got to love his energy and how he carried on – his knowledge and excitement were infectious." 'As young as I was back then, I learned real estate through him, and whenever I got the chance to go to work with his crew, I enjoyed watching him work on houses, putting it all together from scratch, and seeing the beautiful end product. I began to fall in love with real estate. And so, once I was able to put down enough money to buy my own properties, I took to the business. That's how it took off, but I always had a passion for real estate.'
Disciplines
Nicky's had to learn a lot to get to where she is today. She says, "patience, consistency, and determination have been her disciplines I've had to imbibe from seeing my dad's example. He was a hard worker. I picked up these disciplines and a strong work ethic from him."
In addition, "I try to focus every year on a virtue I want to develop in my life. My word for this year is BOLD. I'm focusing on being bold and intentional – intentional on the things that I do daily – the practices in my life and business."
Challenges and Success
Nicky is no stranger to challenges, having faced a few in her business and life's journey. "Trust me, I have had to face my fair share of challenges, but I try to take things, little by little. I take things one day at a time. I try to be positive and pull the positive from everything I do in life. There will always be challenges, for example, recently – just with the Isaac's Residence Project, a 38 Unit Apartment Complex on the site of the old Joel Court Apartments in Mobile, AL, that I'm currently doing. Some residents were for it, some were against it, and some challenges arose. And when they do, you have to go off the facts and then take it one day at a time, one problem at a time."
She says, "You can tackle everything if you take it day by day. And don't take everything personally, facts over feelings."
For Nicky, success has been a combination of a firm will and determination to succeed.
Stronger Black-Owned Businesses
One thing that can help Black-owned business owners grow stronger and become more successful, according to Nicky, "…is by providing grants and giving greater access to funding, versus having to use our own money to start and grow business."
Up and Coming Young Black People in Real Estate
Any young black person who intends to get into the real estate industry, Nicky says, "needs a mentor or coach, and then they need to apply themselves. Study hard because, within any profession or industry, there's a lot of knowledge and information required to make it work." '…If there's an industry that you want to get into, for example, being an investor, as I said, you've got to learn all the information that you need to know, acquire the knowledge, hone the skills, and then go forward.'
Secondly, "Don't let doubt or self-doubt stop you from doing what is in your heart." 'A lot of times, we are our own best or worst enemy because we doubt ourselves before we even give ourselves a chance to try. Sometimes we need to get out of our own way and shed the fear factor."
Nicky says, "Coming from a background such as I did, we had to make a dollar out of fifteen cents. And so that's what we still know how to do today. That is why we can overcome these systemic things. We are an unstoppable, resilient people."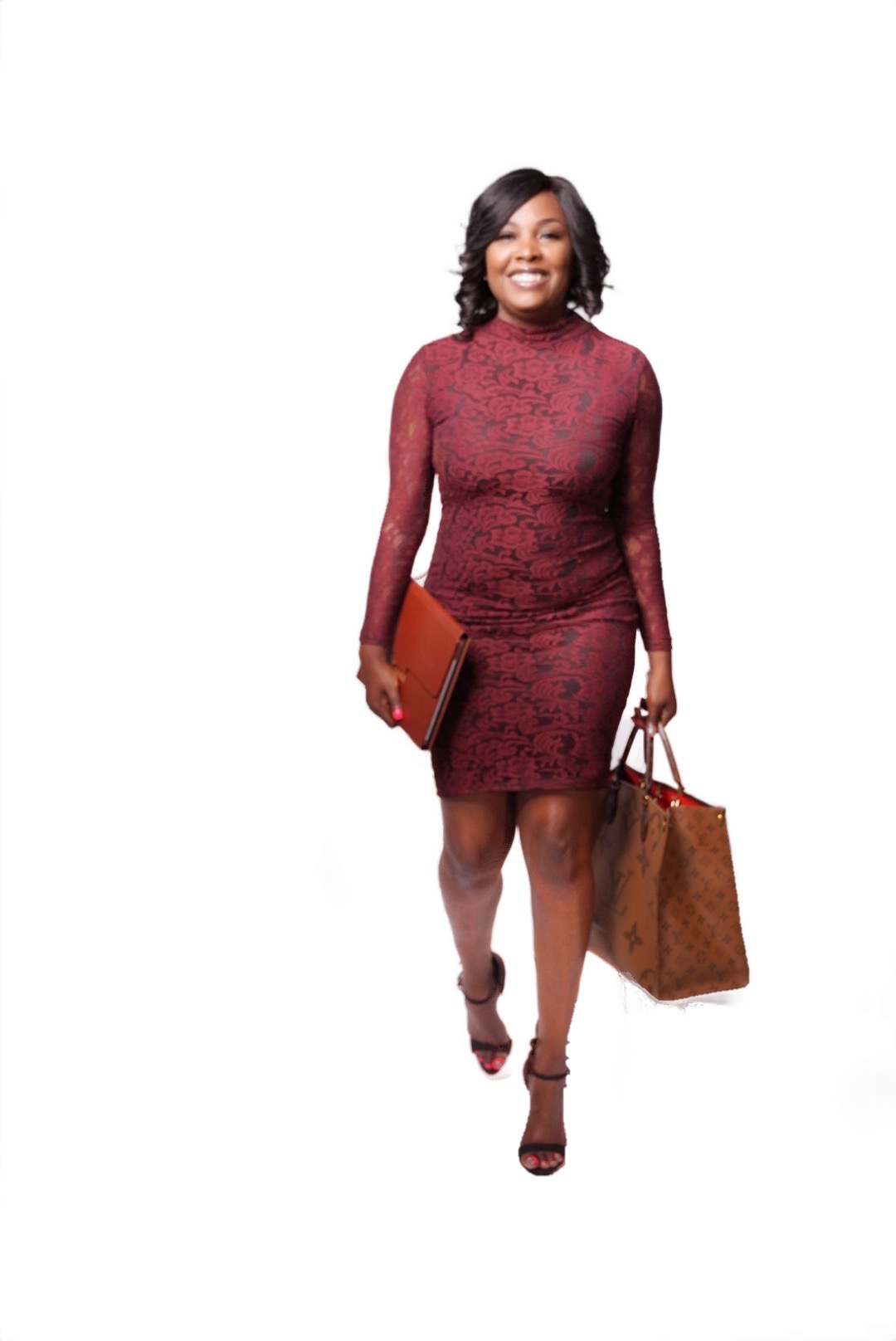 Hopes for the future
Nicky feels that "Black people in the community have to come together and lend a helping hand to pull each other up." She says, "Belief in yourself, strengthen yourself mentally and surround yourself with others who are headed in a similar direction and collectively help each other fulfill goals. There's so much money and success out here for everyone. And so – we all should 'Reach one and teach one. I mean help each other grow our businesses – collective growth benefits the community."
Final words
Inspiring and motivating each other to pursue their dreams is strong on my heart – Nicky says, "I just want to motivate others to pursue whatever it is that they want to do in life. I try to do everything in life that I feel that I want to do. I'm still in corporate America, working as an IT Governance Engineer, and I love everything about real estate. I'm also a licensed realtor. So go for your dreams. If you can believe it, you can achieve it, and so I feel that can't nobody have no more than I have." …"Stay focused and put in the work. It's definitely worth it. Dream big, set your goals, reach for the stars, and don't stop until you get there."
Nicky says, "I enjoy reading a lot," as a published author. Her book titled 'The Millionaires Blueprint is a basic real estate guide to investing. "I wrote the book to share my knowledge, so anyone out there who would like to become an investor can follow the steps I did and do the same."
Nicky advises Vivian's Door to, "Keep pioneering and paving the way for Black-owned businesses to thrive and survive."
You can contact Nicky Isaac at info@nickysinvestmentgroup.com.