Mary Parker Goodwin: An Educator Committed to Serving Others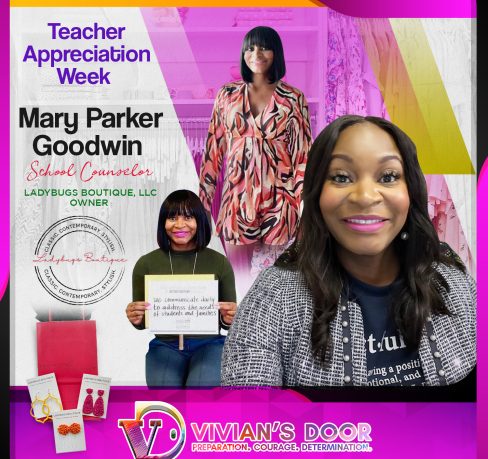 Mary Parker Goodwin is a school counselor and Ladybugs Boutique, LLC owner. Her passion for education and love for fashion has allowed her to find a balance between both worlds. In this blog post, we'll get to know Mary better and learn from her journey as a successful teacher-entrepreneur.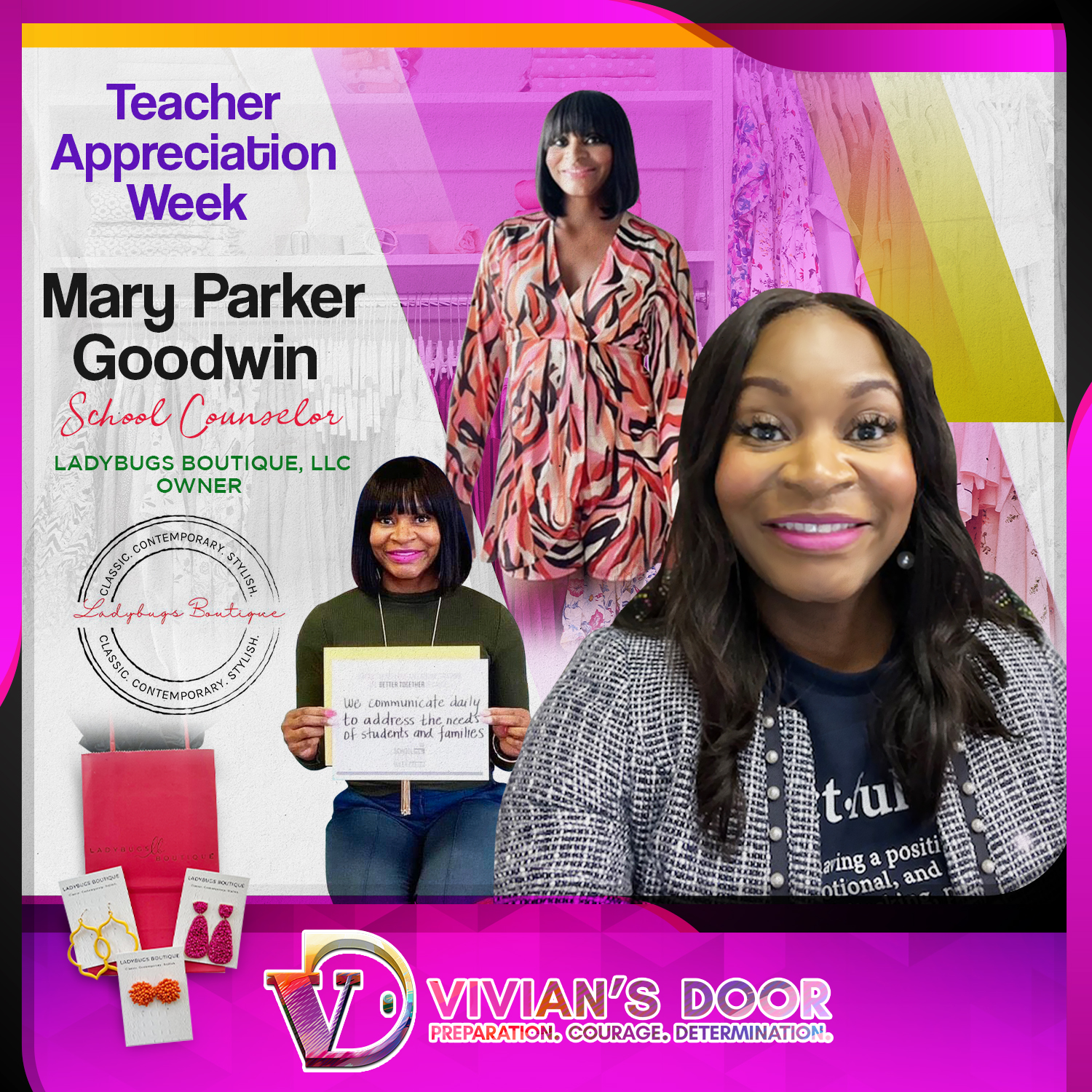 How It All Started  
Mary Parker Goodwin is kind, confident, and humble. Coming from a family of educators, her inspiration to become an educator came from watching the speech pathologist at her mother's school. Seeing this, her desire to help children grow strengthened, especially those disadvantaged. Her mother, a lifelong educator for over 30 years, has been the biggest inspiration in her journey. Mary's favorite part about teaching is that she constantly learns, and most of her learning comes from her students. 
Mary's favorite quote is, "All things are possible." Taken from the Bible, this quote reminds her that when working with children with delays and other obstacles, it's vital for educators to believe in them and that the impossible is possible. 
Dipping Into Fashion – Entrepreneur  
As a fashion lover, Mary's inspiration to start her own business emerged after doing some consignment with her boys' clothing. She took a leap of faith and established Ladybugs Boutique, LLC. Balancing work as a teacher with work as an entrepreneur can be challenging, but Mary embraces the chaos and tries to manage her time effectively. 
One of Mary's most challenging moments as a teacher-entrepreneur was "ensuring she didn't cheat her family out of what they deserved. She wanted to ensure she didn't miss any milestones or major moments. There are some things you only get to witness once she notes."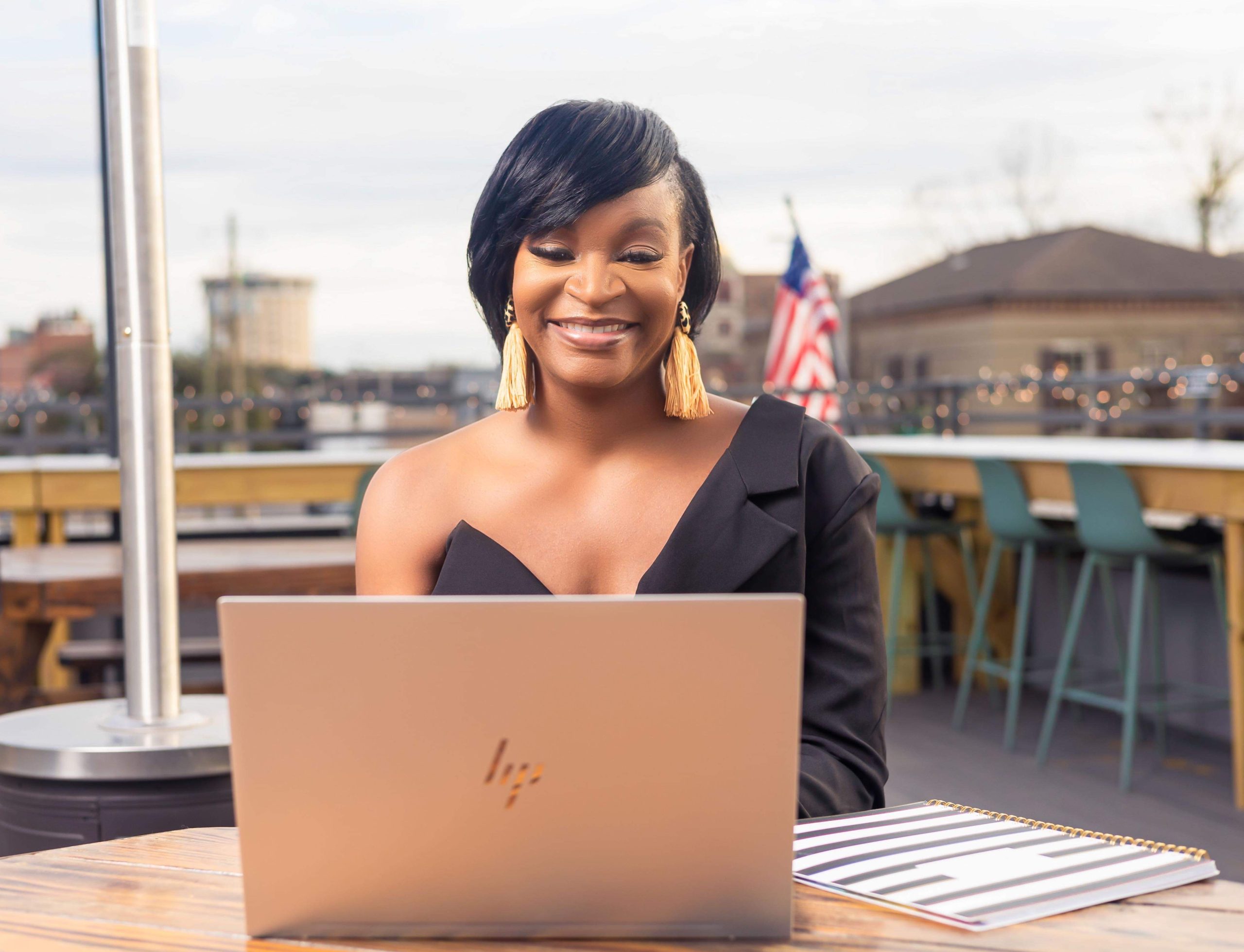 Do It Scared 
Mary advises other teachers interested in starting their businesses to do it scared. Do your research, be patient, and stay in your lane. Learn from every mistake. Mary's goal is to own a brick-and-mortar store, and she plans to get there by continuing to grind and work hard. She has a 5-year business plan that'll assist her with that goal. 
As a person of color and an entrepreneur, Mary is proud "that I am a testament that no matter whether you are a female or an African American, or a person with a disability, you can accomplish anything you set your mind to. I am proud that I can be an example to others, especially young girls who look like me, that dreams matter." Her Ladybugs Boutique reflects her confidence and meticulous attention to detail.  
Mary is also proud that as a small business owner who endured COVID-19, she's still here to tell her story! 
Handling Challenges as a Teacher 
Balance is tricky, Mary says; your work as a teacher is nonstop and never done. There's always something more to do. She notes that Ayesha Curry puts it best "…There is no balance. You learn to embrace the chaos."  
Mary believes that being an educator means being a servant. The field of education is about serving others. Consider reconsidering your career choice if you're unwilling to help your students and serve the community. 
In conclusion, Mary Parker Goodwin's story is an inspiration to all of us. She's a successful teacher-entrepreneur who believes in hard work, discipline, and serving others. Mary's journey reminds us that anything is possible with passion and determination.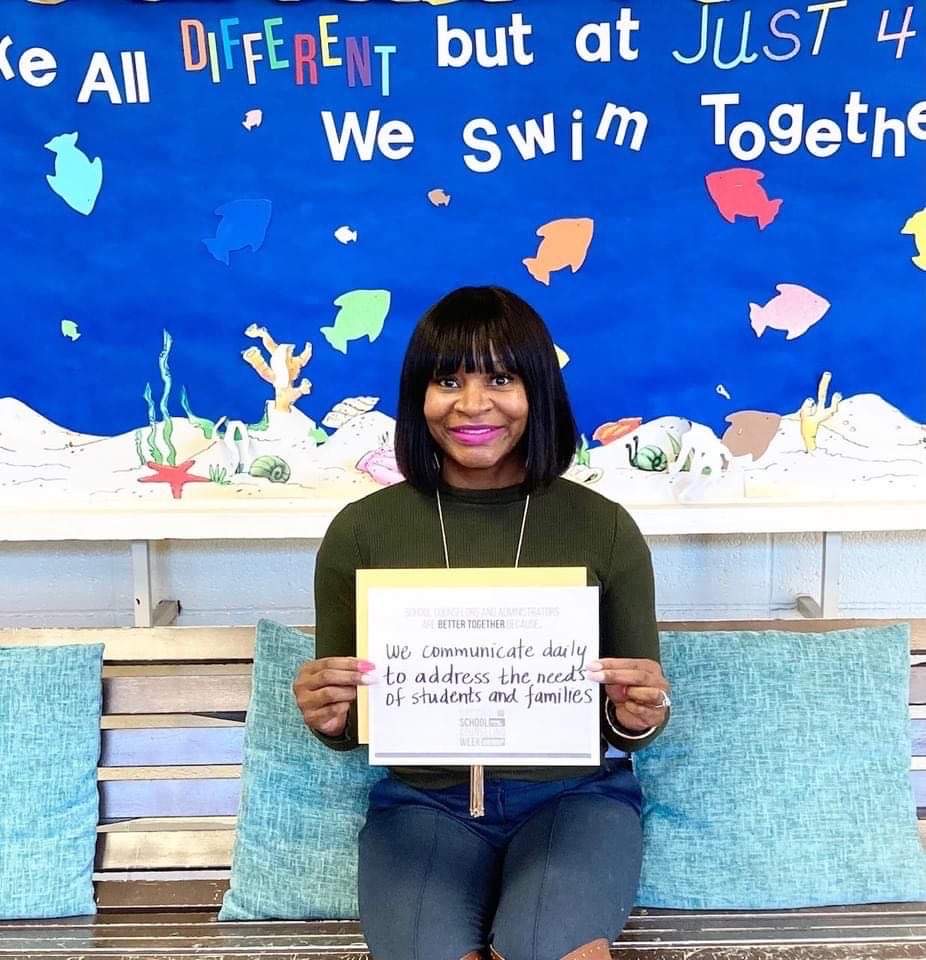 Connect With Her: You can connect with Ladybugs Boutique, LLC by visiting their website at https://www.shopladybugs.com/ or following them on social media platforms like Facebook, Instagram, and TikTok.