Jonathan Mitchell: An Educator Empowering His Students to Reach Their Full Potential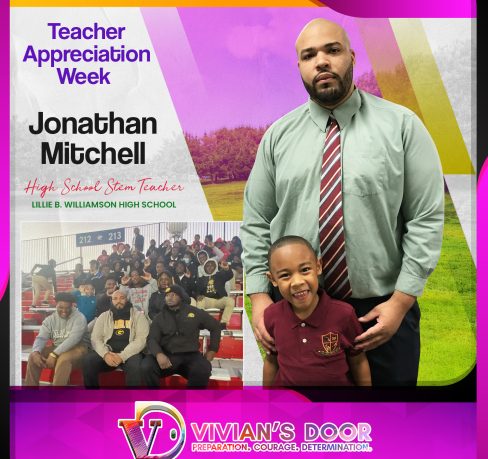 Meet Jonathan Mitchell, a relatable, positive, and outgoing schoolteacher. He found his calling after being inspired by his middle and high school teachers. He started his career as an emergency educator in Mississippi and has taught ever since. Jonathan aims to assist students with limited access to improve after high school. His favorite poem is The Bridge Builder by Will Allen Dromgoole – the following parts stick the most: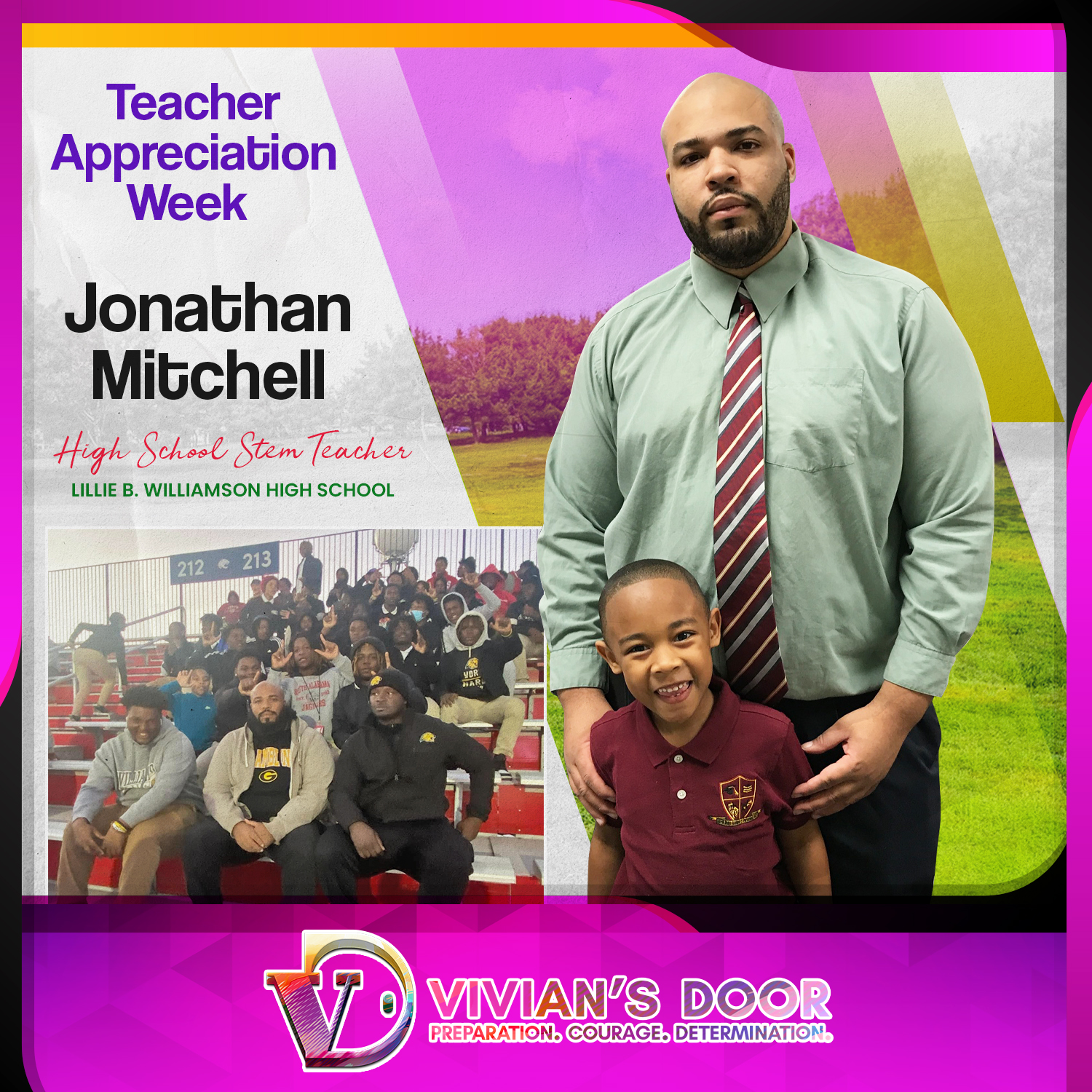 "The builder lifted his old gray head… …
 A youth whose feet must pass this way… …
 To that fair-haired youth may a pitfall be… …
 Good friend, I am building this bridge for him." 
Handling challenges and creating the right learning environment 
One of the most challenging moments in Jonathan's teaching career was encountering a disruptive kid – "one who was a challenge to other educators' classes, including mine," he recalls. Johnathan noticed a pattern and discovered that the student was acting out intentionally due to family issues – (his parents were not present in the home, and he was raising his siblings). Jonathan remembers; "pulling him aside, outside class, and taking the time to connect with the student. Once the student gained his trust, he stopped being disruptive and, from then on, began to improve. 
Creating the right learning environment is very important. Mr. Mitchell remarks, "Most of my lesson plans include some form of student enhancement like Kahoot. I have learned that most students learn from peer-to-peer learning, which helps motivate them to learn more." 'I always encourage my students to overcome fear and limitations and express themselves.' 
Jonathan makes it a point to always treat all his students equally – with respect, regardless of their background, experience, or needs. He says, "Most students do not want to be treated differently, from my experience." 
Sharpening the saw and keeping your balance  
As a teacher and a coach, "you have no balance." Jonathan notes: "My mind is constantly thinking of ways to help my students and athletes. But I try to make it a priority to allow myself time to "breathe" whether it's time with friends and family or decompressing on my PlayStation." 
Learning involves communicating with the kids. Jonathan emphasizes further, "Communication is key with kids today. "I make it a point to actively listen to what they're saying and then use their ideas and thoughts in the teaching process. This communication style makes teaching easier for them to grasp different concepts."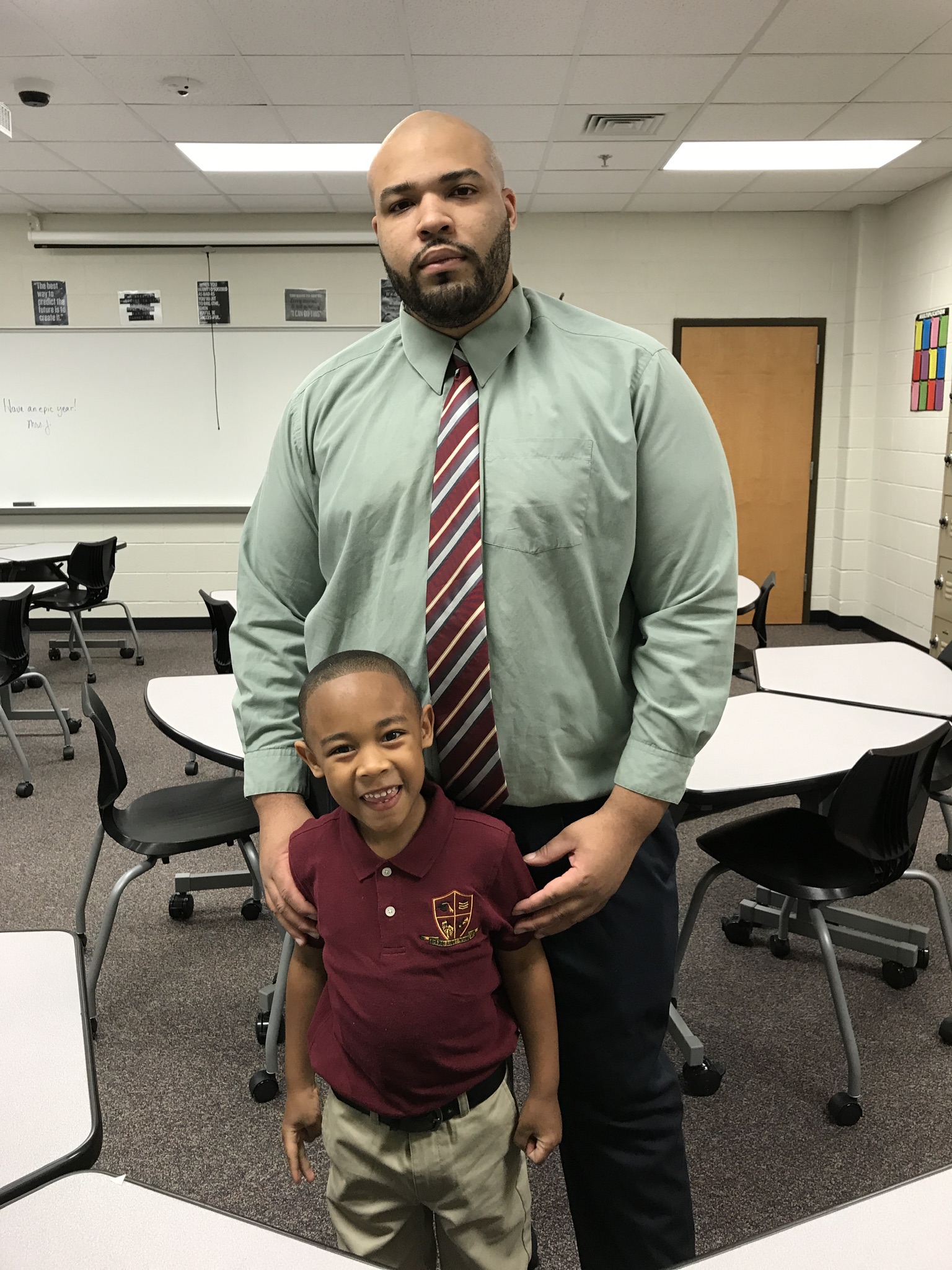 Bridge builder – impacting lives 
One of Jonathan's proudest moments as a teacher, he recalls with fondness, was "I had a student who graduated high school and attended college." She was one of his middle school students at the beginning of my career in Georgia. Mr. Mitchell had pushed her to apply to a program as a summer job in high school. "She messaged me on social media, informing me that if I didn't push her and believed in her, she wouldn't be the person she was today. Because of that, she graduated High School with a 3.8 GPA and received a full-ride scholarship to Langston University." At the time of the message, she was interning for NASA. She credits me for telling her, "Go get that paper and take advantage of the opportunity." That's what makes me so proud, he remarks.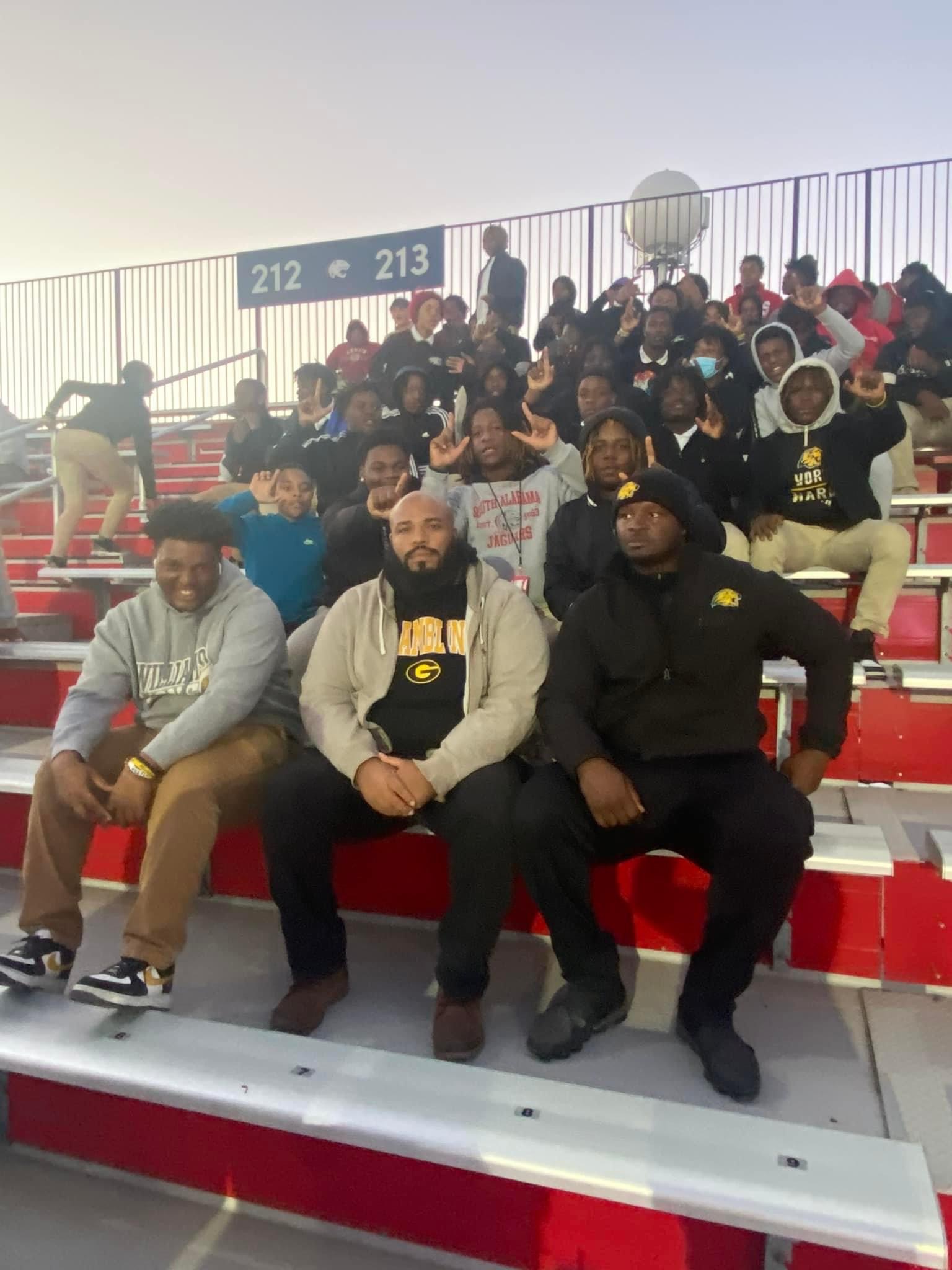 Goals and aspirations 
Jonathan advises young people of color who want to become educators to read the poem 'The Bridge Builder.' "You must live beyond yourself – think about the impact you wish for the young ones. " It's important to do for others what someone did for you. Let's strive to make a positive impact by helping one another and making our community a better place."
Mr. Mitchell hopes to become a recruiting coordinator at a university in the future. He plans to achieve that goal by helping student-athletes further their skills to a collegiate level. 
In conclusion, Jonathan Mitchell is a dedicated and passionate teacher who uses his relatable and positive personality to inspire and motivate his students. He is a prime example of how teachers can significantly impact their students' lives and futures." 
Thanks Jonathan for all you do to empower and educate the youth!