Inflation Reduction Act Financial Assistance Program for Distressed Borrowers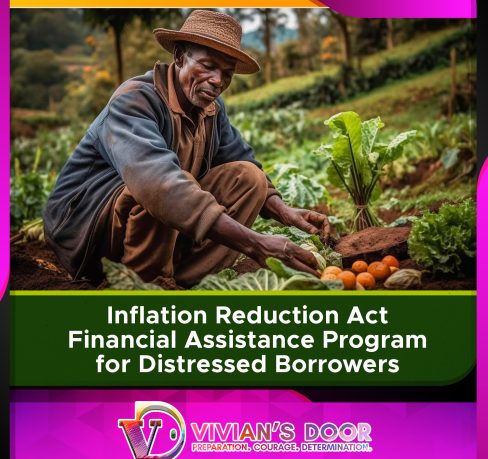 Inflation Reduction Act Financial Assistance Program for Distressed Borrowers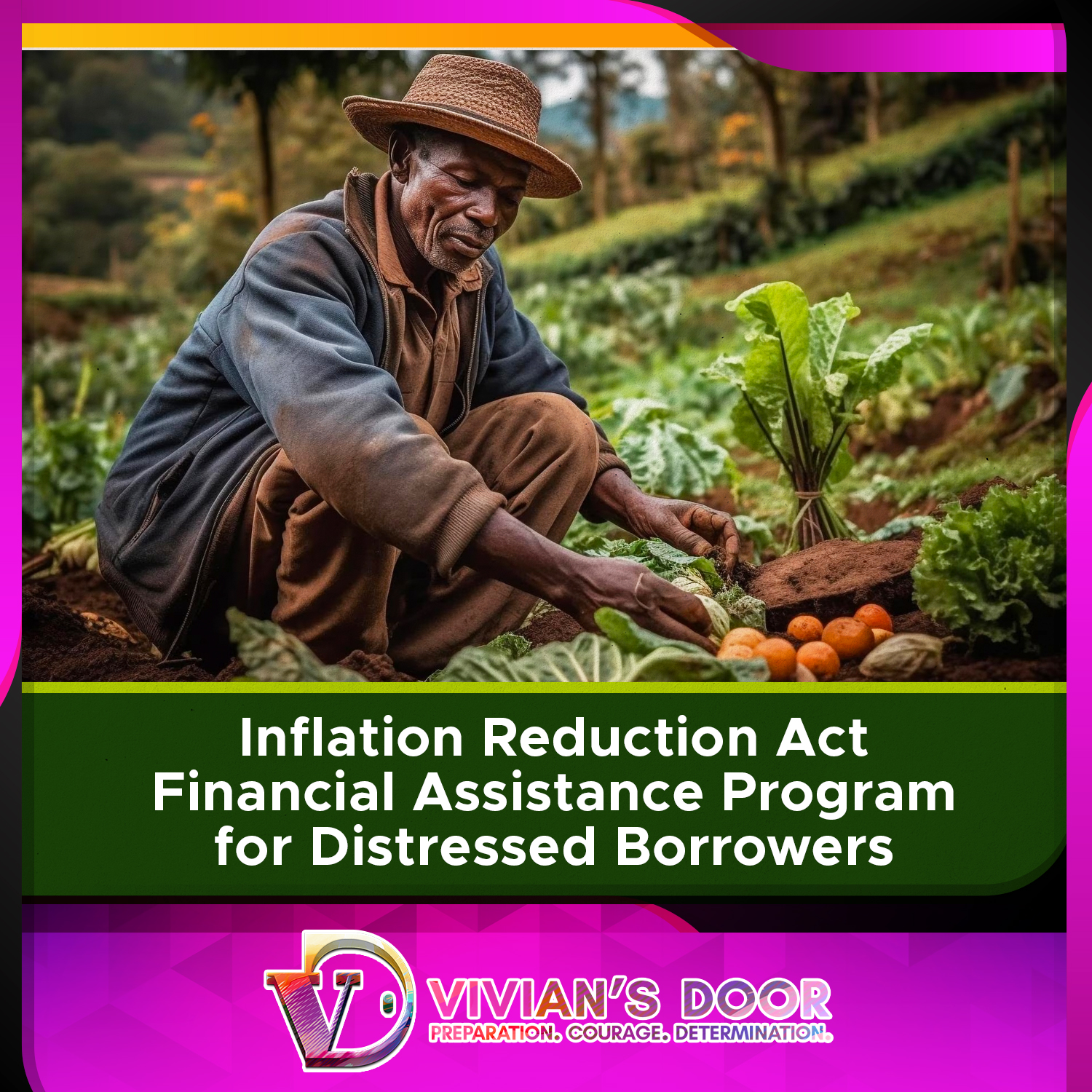 We are excited to share another exceptional opportunity that has blossomed on the horizon, one that has the potential to reshape your financial landscape.
Section 22006 of the Inflation Reduction Act is now available to assist agricultural producers by offering a lifeline to those who already have an FSA loan and might be facing financial challenges. This program has been implemented to provide relief to distressed borrowers with specified FSA direct and guaranteed loans whose agricultural businesses may be at financial risk.
Let's delve into the details and discover how this initiative can be a beacon of hope for your farming endeavors.
1. Cash Flow-Based Assistance: Navigating Uncharted Waters
In the current economic climate, we understand that managing cash flow can be a daunting task. That's why we're thrilled to let you in on the Cash Flow-Based Assistance component of the Inflation Reduction Act. This assistance is not merely about numbers; it's about providing you with the tools to regain control of your financial destiny.
Whether you're grappling with unforeseen expenses, navigating debt, or seeking a boost in your cash flow, this assistance is designed with you in mind. Our aim is to empower you to surmount financial hurdles and pave the way toward a more prosperous future.
2. Extraordinary Measures Assistance: Your Safety Net in Trying Times
Life's journey often throws unexpected challenges our way. The Extraordinary Measures Assistance Program is a pivotal element of the Inflation Reduction Act that serves as a safety net during these testing times. We recognize that circumstances require exceptional solutions, which this assistance program offers precisely.
Should you find yourself facing overwhelming financial difficulties, this program stands ready to extend a helping hand. It's a testament to our unwavering commitment to support you through thick and thin, by providing you with the resources necessary to overcome adversity and stride confidently ahead.
Charting Your Course to Financial Empowerment
Embracing this opportunity begins with a single step. We encourage you to explore the nuances of the Inflation Reduction Act assistance programs and embark on the journey toward financial security. The Vivian's Door team is dedicated to guiding you through the application process, addressing any queries you might have, and ensuring you possess all the information needed to make informed decisions.
To initiate your journey toward financial empowerment, please visit https://www.farmers.gov/loans/inflation-reduction-investments/assistance  for comprehensive application instructions on the distressed borrowers assistance programs. Remember, you are not alone on this voyage. Vivian's Door stands committed to your success, offering steadfast guidance and resources to empower you along the way.
Should you require any assistance or have questions, please feel free to reach out to our team by email at info@viviansdoor.com or by phone (251) 298-7183.