Empowering Lives Beyond Barriers: The AdaptFocus Journey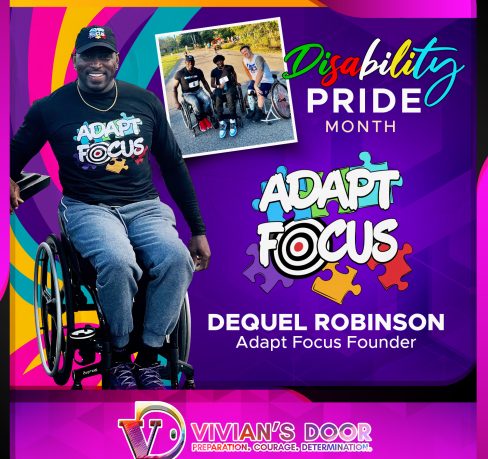 In a world that often fails to recognize the immense potential within disability-owned minority businesses and organizations, there are inspiring stories that defy stereotypes and change lives. Meet the extraordinary individual behind AdaptFocus, a disability-founded minority organization breaking barriers and creating opportunities for disabled individuals in minority communities. In this blog, we dive deep into the journey of the founder, Mr. Dequel Robinson, his vision, and the profound impact AdaptFocus has had on the lives of those it touches.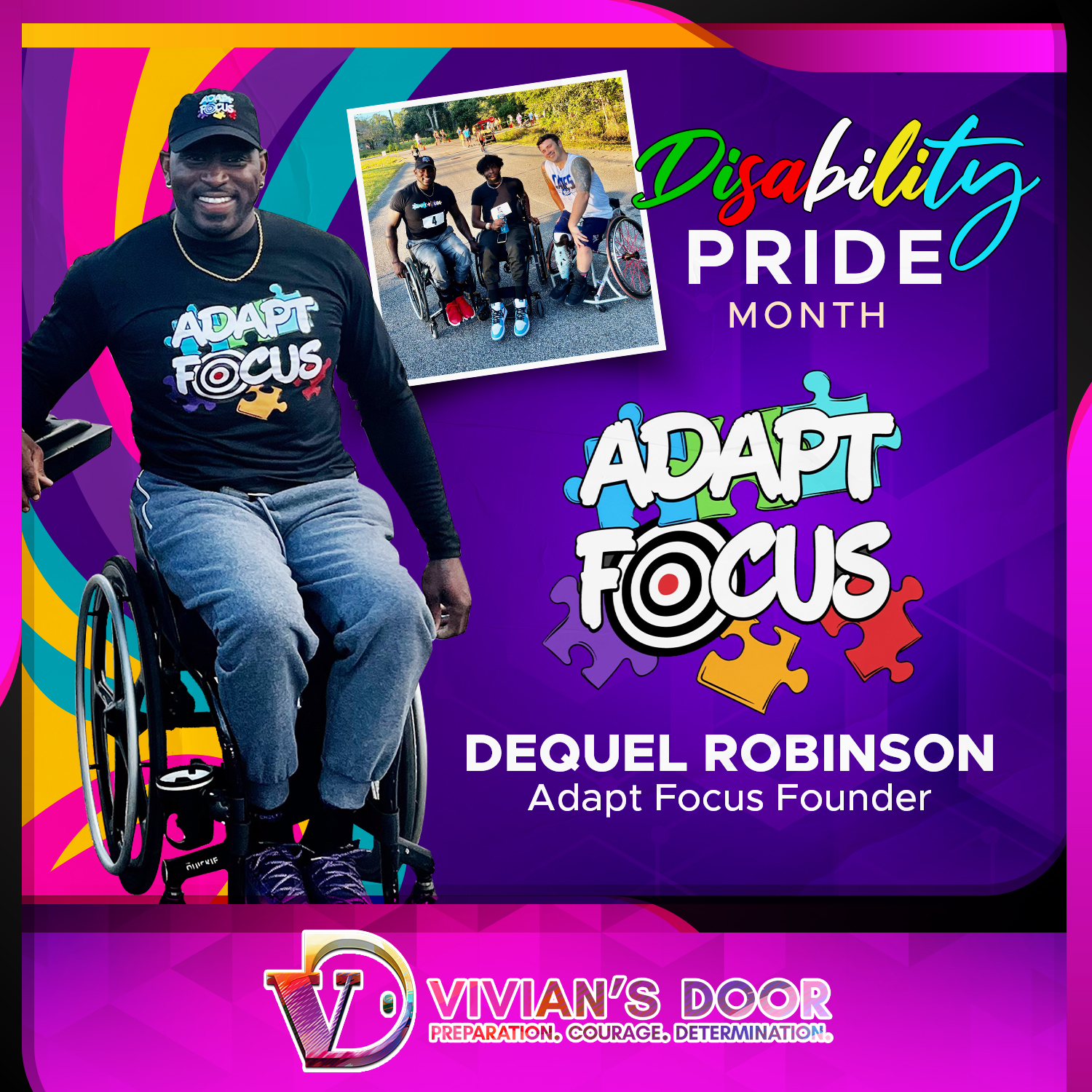 Starting Against All Odds 
Adversity can be a powerful catalyst for change, and that's precisely how the story of AdaptFocus began. In 2008, a life-altering incident left Dequel Robinson, the founder, partially paralyzed from the waist down. He recalls "feeling down after the incident but was motivated to see the incident not as the end of his life but a comma." The beginning of an incredible journey for Dequel. During his recovery, he discovered a passion for adaptive sports, particularly wheelchair basketball. This newfound love led him to earn a scholarship to play at The University of Alabama and even go on to play professionally in France. However, upon returning home during the pandemic, he realized something vital was missing – "I realized that no adaptive activities allocated to those with a physical disability existed," Mr Robinson recalls. And thus, AdaptFocus was born, driven by a desire to create positive change and empower others with disabilities.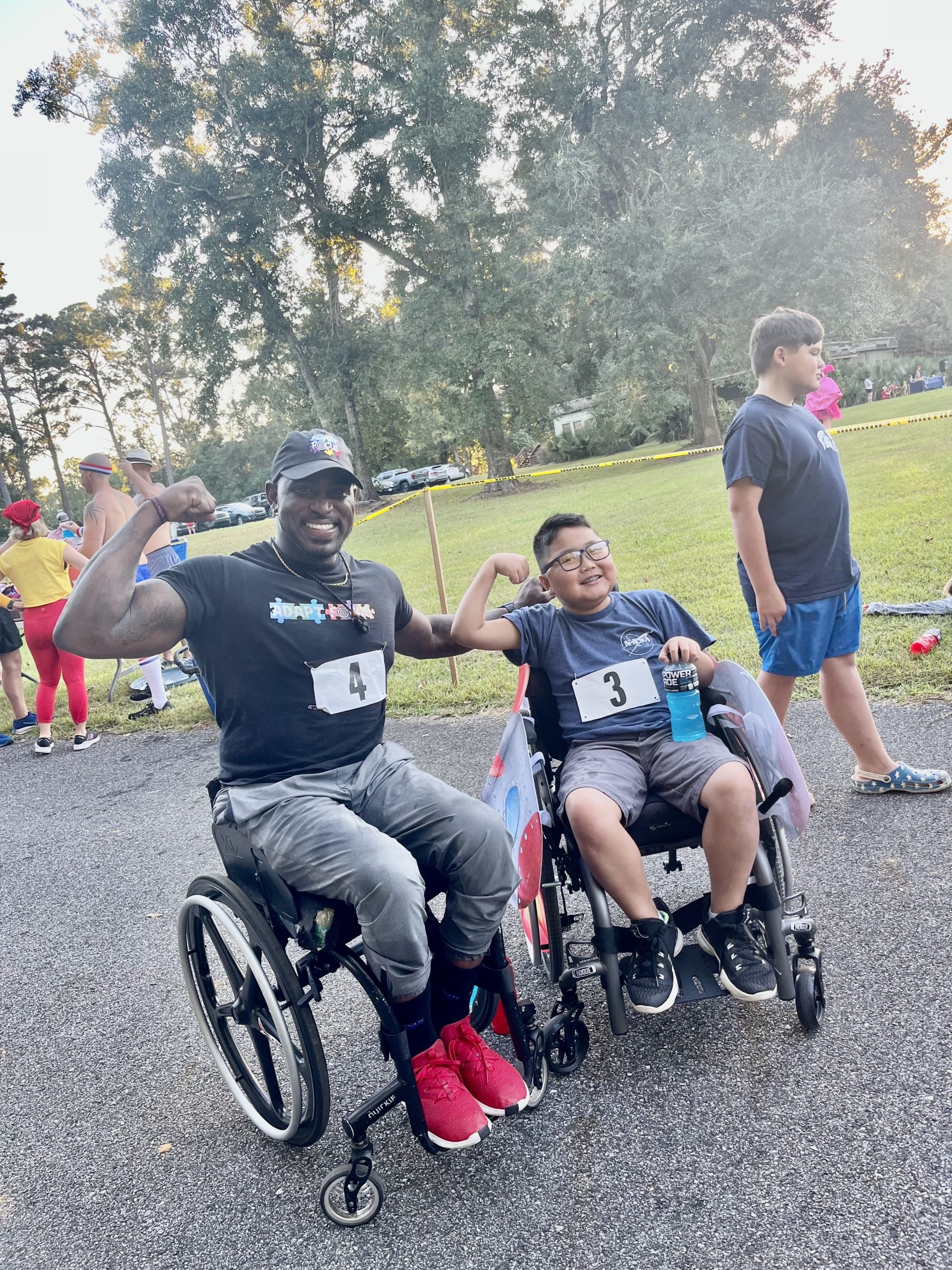 Navigating Challenges and Embracing Opportunities 
The path to success for any minority organization often comes with unique challenges. AdaptFocus's biggest hurdle was reaching potential participants and securing appropriate facilities. Dequel notes, "When disabled people aren't used to having things available, they do not want to come out of the house or be active. So, I'm always on the ground moving, trying to connect with others who may have a physical disability and can benefit from what I have to bring." However, the founder's relentless determination and passion for this mission have kept him grounded and moving forward, reaching out to individuals with disabilities and creating lasting relationships based on trust and understanding.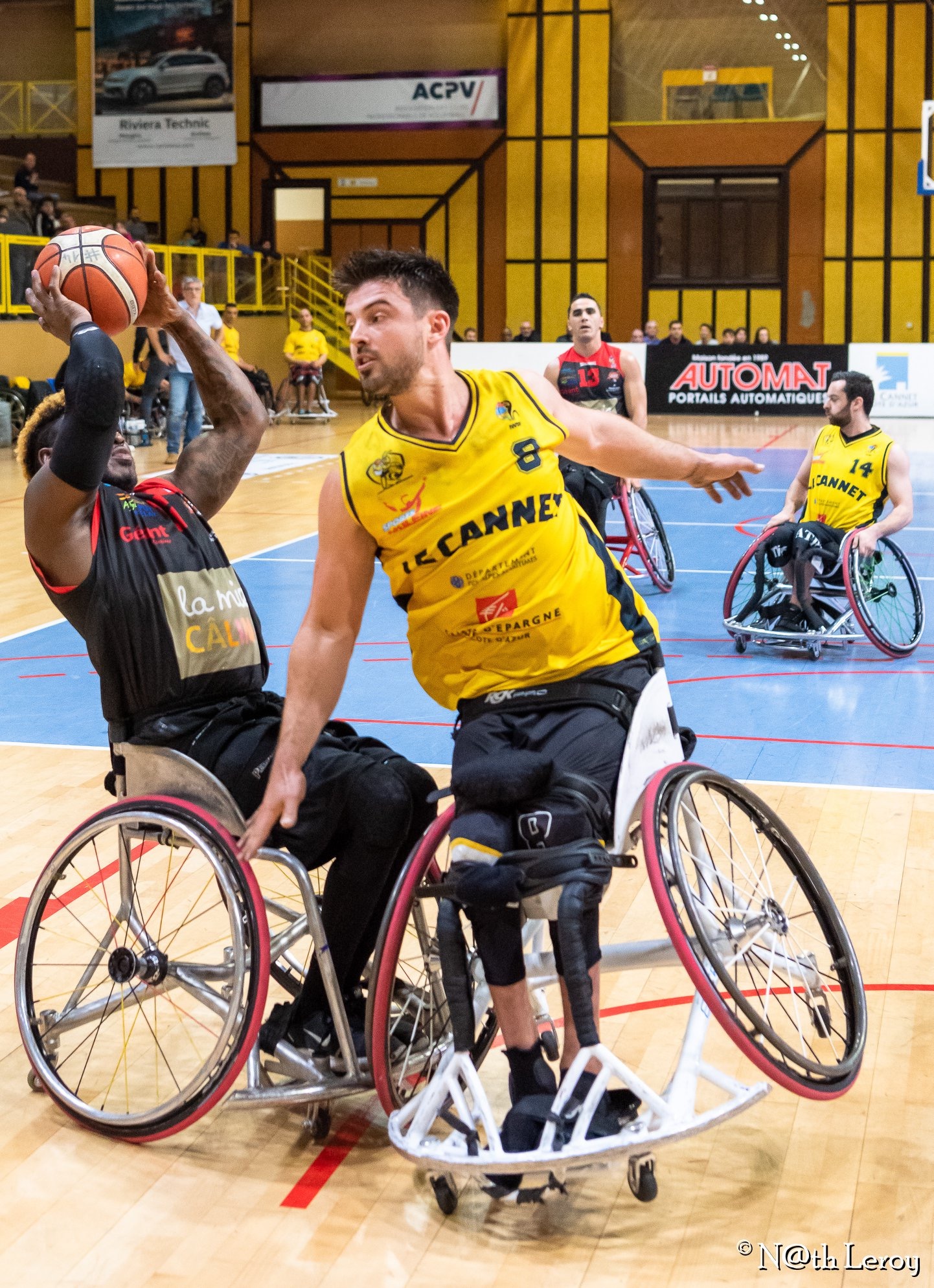 The Disability-Inspired Approach to Empowerment
The founder's personal experience with a disability has been a driving force behind AdaptFocus's unique approach to empowering individuals. He observes, "I have to approach my organization in a way that, externally and internally, I can make the best out of it no matter the situation or what I'm battling within. This mission is much bigger than anything I could have imagined." He understands that resilience is not just about-facing external challenges but also about confronting internal struggles. He also tries to impact people he meets with this attitude. This perspective allows him to lead the organization with unwavering dedication, proving that determination can shape a brighter future no matter the circumstances.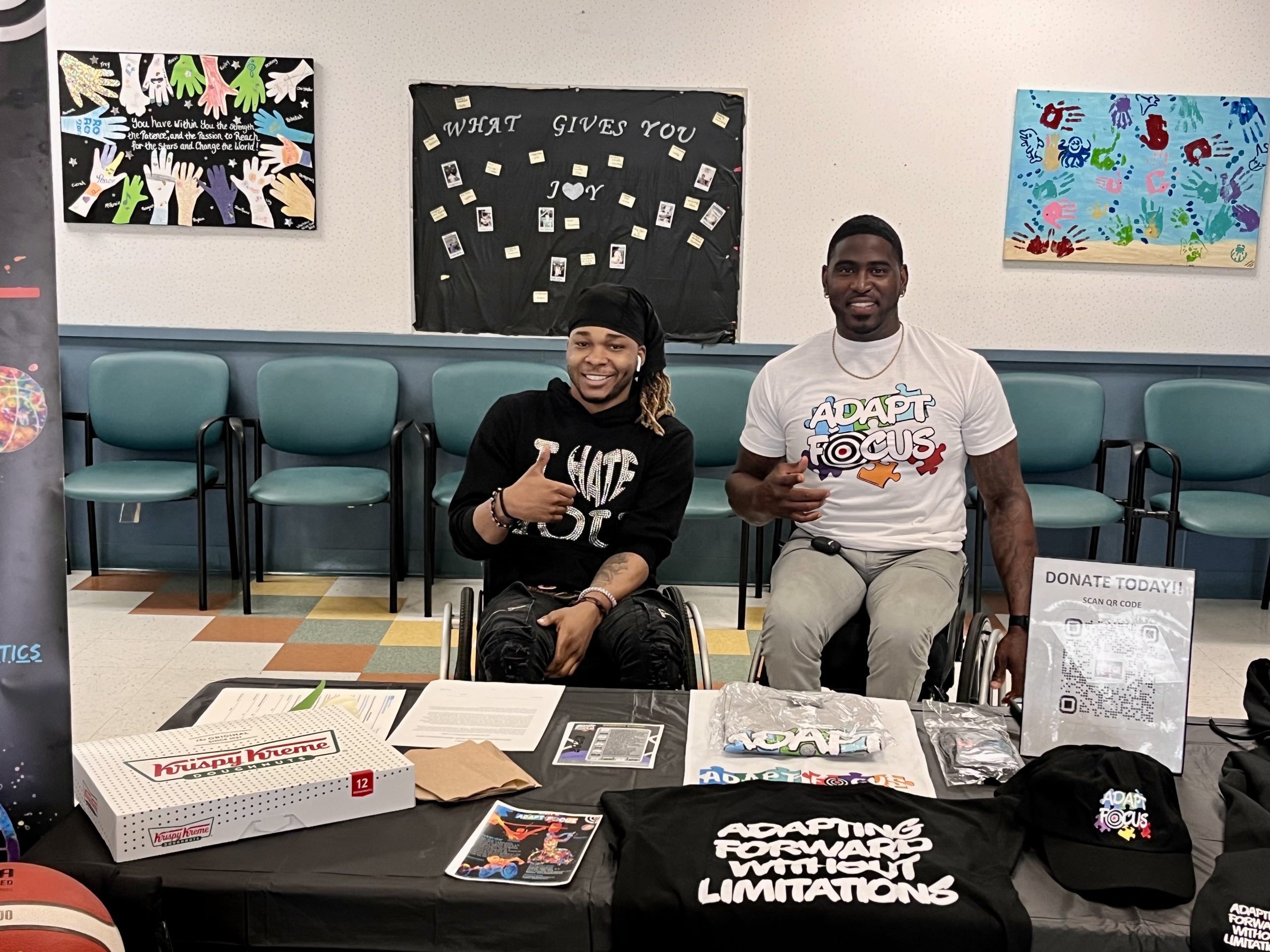 Empowering Lives, One Story at a Time
AdaptFocus stands as a beacon of inclusivity and diversity, both internally and externally. Through their program "Focus & Adapt," individuals with physical disabilities find a safe space to network, connect, and express themselves. This program serves as a platform for disabled individuals to voice their experiences and be comfortable with their unique identities.
The true measure of a organization's impact lies in the stories of the lives it touches. For AdaptFocus, their program "Focus & Adapt" has become a catalyst for transformation. By providing individuals with disabilities the confidence to embrace their identities, they have become a voice for those who may have otherwise remained unheard.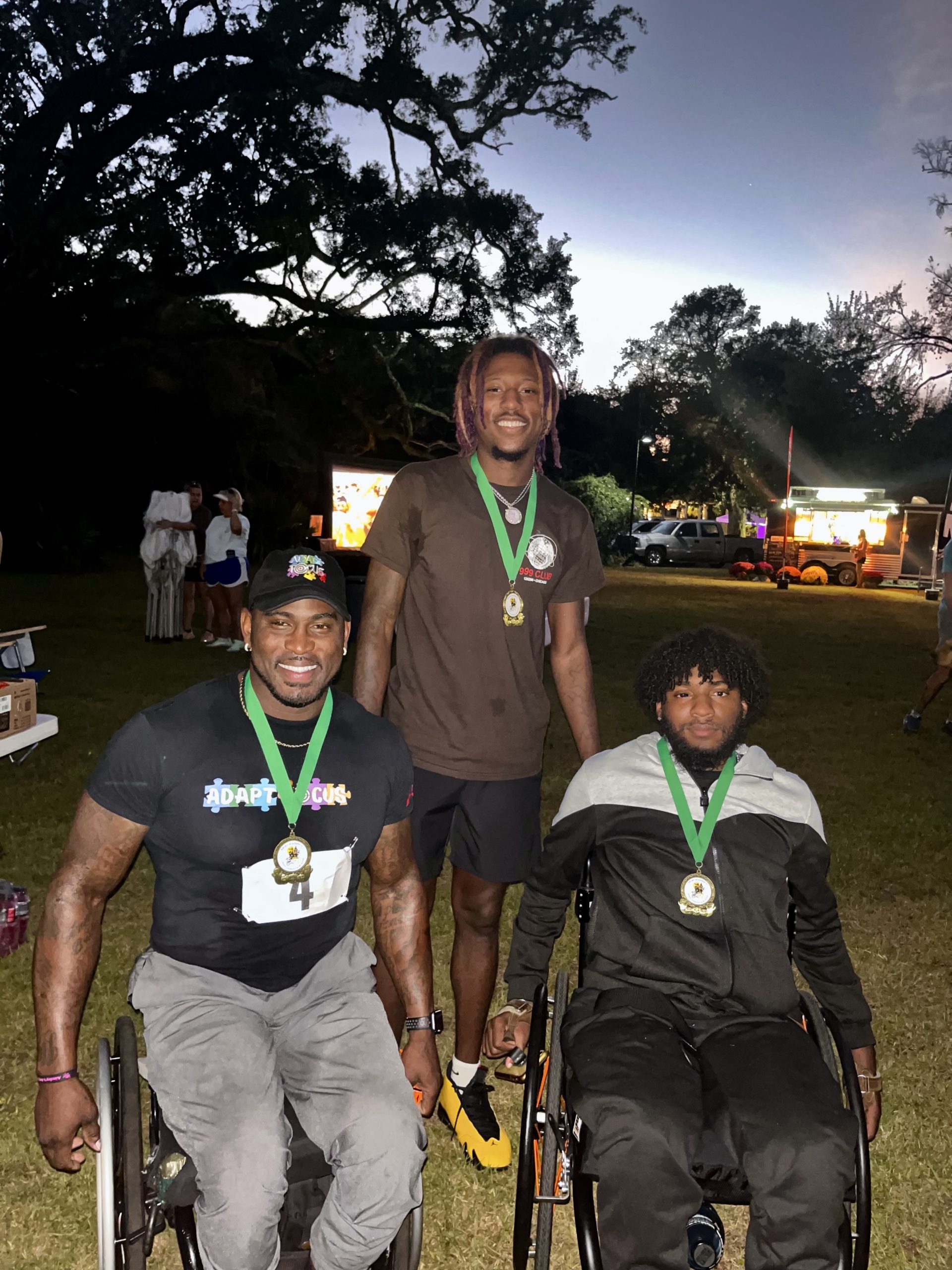 Breaking Stereotypes and Paving the Way 
As a minority organization founder/CEO with a disability, the founder has faced stereotypes concerning people doubting his capabilities. Dequel notes that while he hasn't faced stereotypes as a business owner, "…but as a person with a disability and all I'm doing while working a full-time job, I constantly get stereotyped because they don't expect a person like me, who fits all the minority check boxes, to be in the position I'm in. But I don't allow it to affect my mission and what I want to accomplish." He's remained resolute, challenging these misconceptions through his work and accomplishments. He remains determined to achieve the mission and goals of his organization.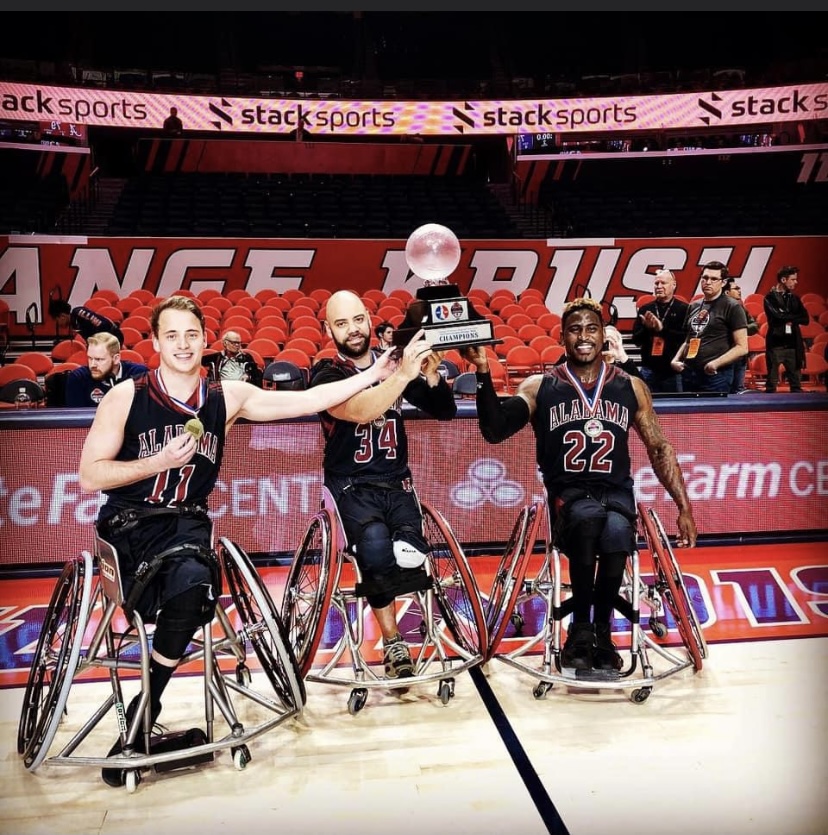 Supporting Growth and Fostering Opportunities
 AdaptFocus is committed to the personal and professional growth of disabled individuals. Through programs like "Focus & Adapt" and their initiatives which support people living with disabilities in wheelchair tennis and basketball sports, they provide a physical outlet and a pathway to self-discovery and empowerment. He notes that "…In partnering with Pro-Health Fitness Center to implement the 'Focus & Adapt' program, which we have once a month through the entire year of 2023", the organization supports growth and fosters opportunities for people living with disabilities.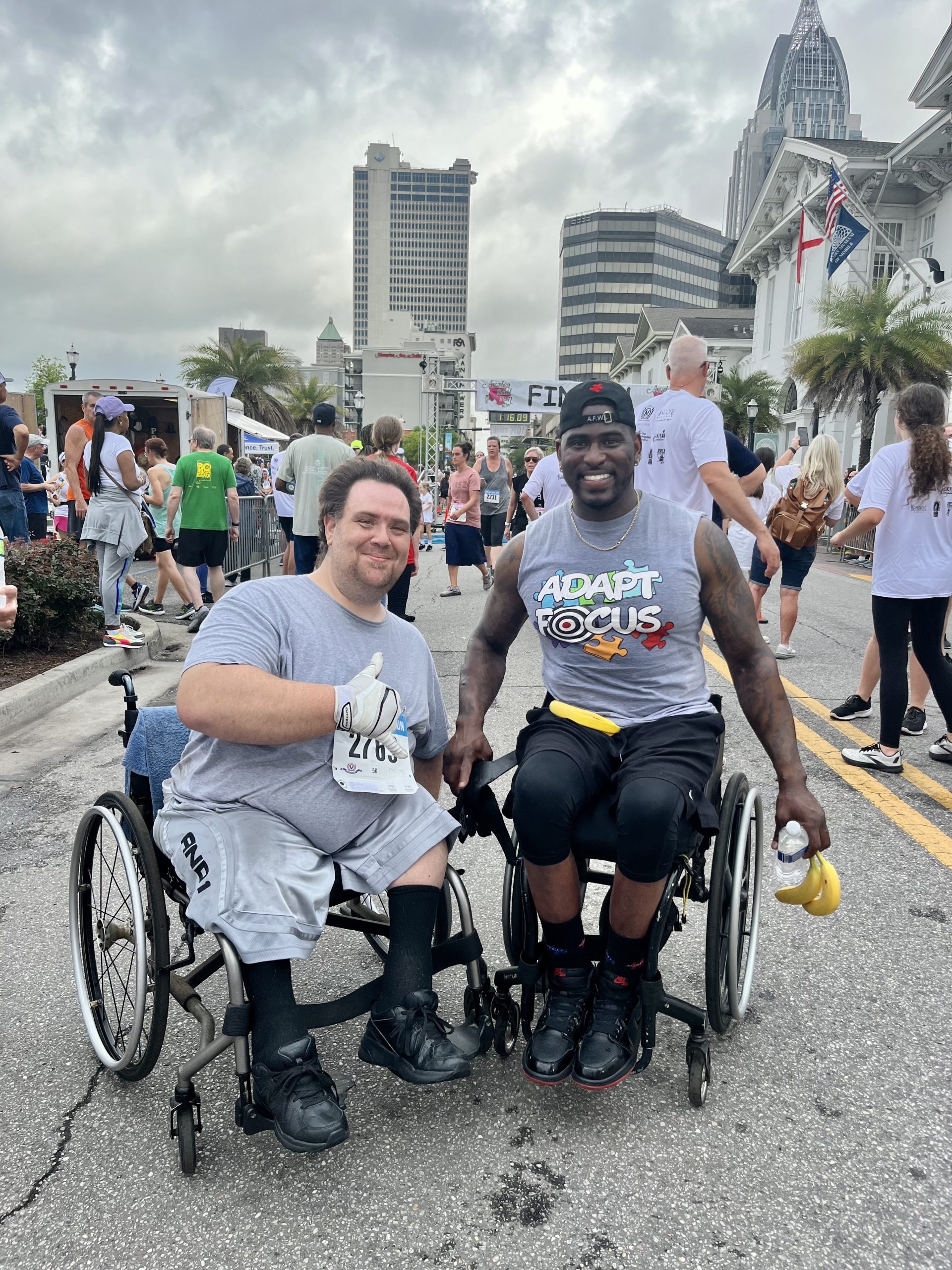 Envisioning a Brighter Future 
AdaptFocus's journey doesn't end here. Looking ahead, the founder hopes to; "…open a facility/center for those with physical disabilities. Giving those individuals a safe space to be active and live an independent lifestyle." This center will create a haven for those with physical disabilities to lead normal active lives. This vision, he hopes, will make an even more significant impact in the community, shaping the lives of countless individuals for the better.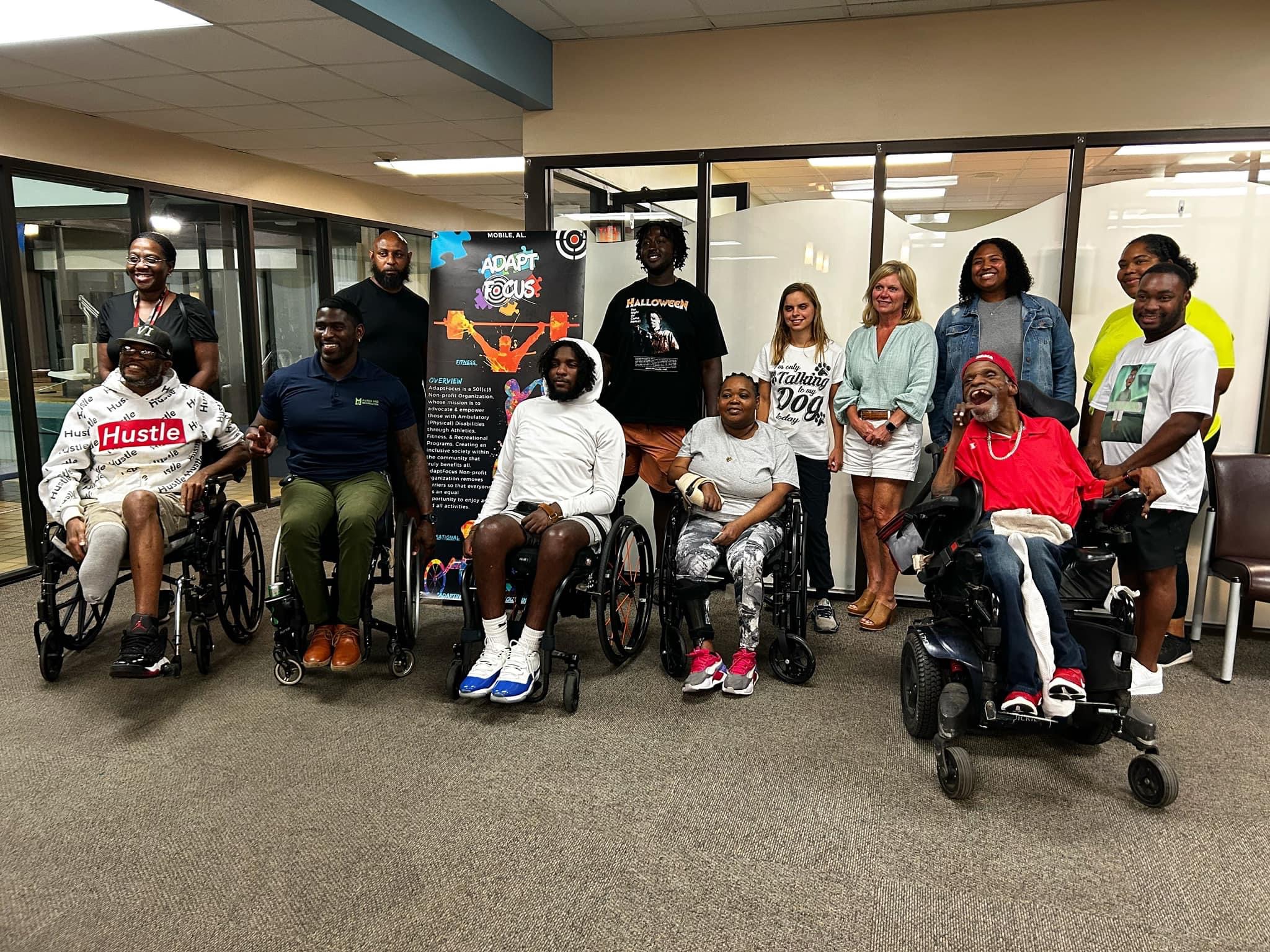 Notable Achievements and Milestones 
Significant milestones mark every journey, and AdaptFocus has achieved several remarkable feats. While starting the organization itself was a tremendous accomplishment, the founder remains humble, acknowledging the importance of taking that first step. As they progress, AdaptFocus strives to reach even more significant milestones in the future.
In addition, "AdaptFocus has entered into some great partnerships… with Mobile Infirmary Pro-Health Fitness Center and Adventure Earth Bike shops, Mobile Tennis Center and is hoping to continue to build more," all in the hopes to continue to push the envelope to support growth and create opportunities for differently abled people.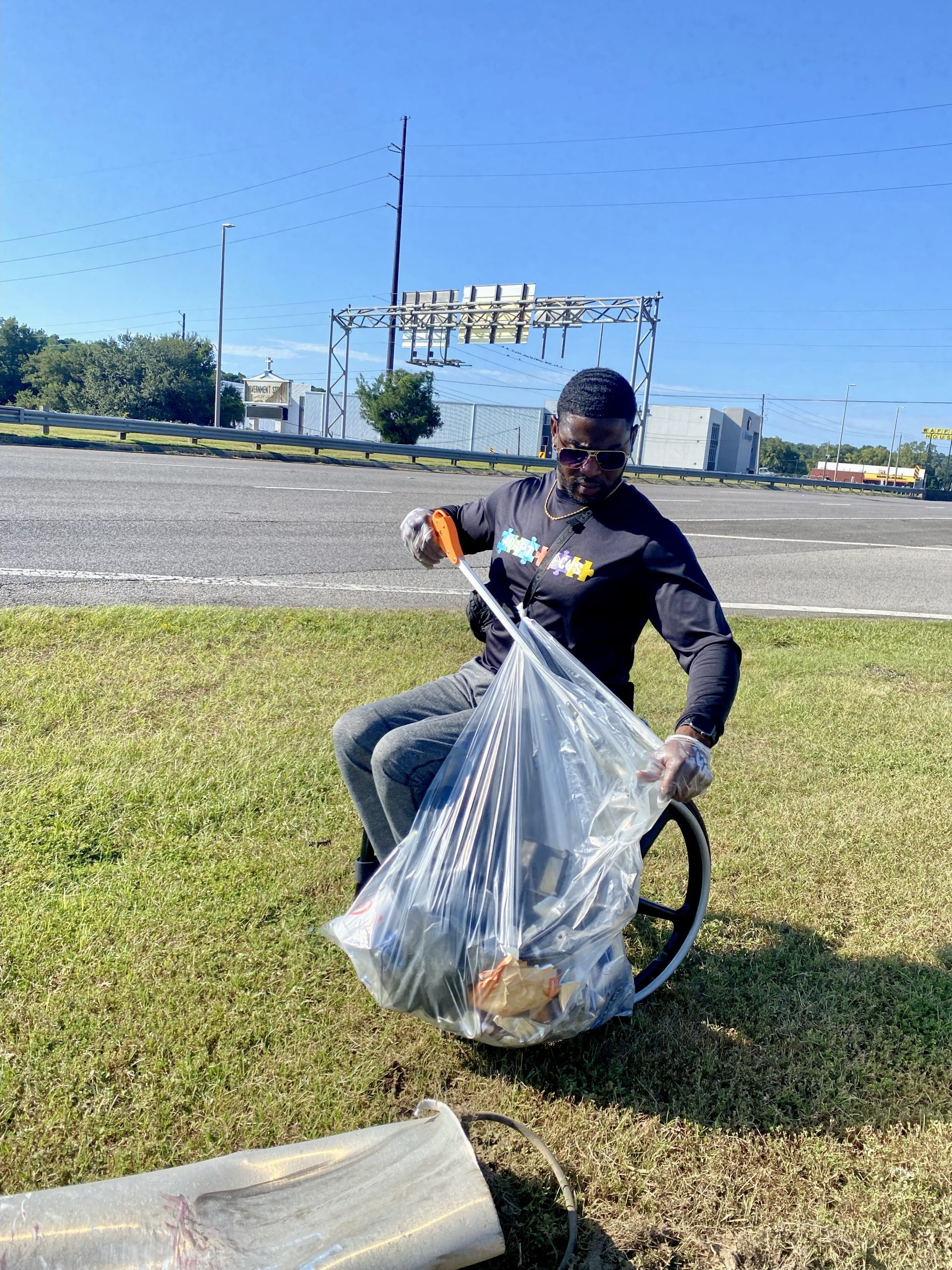 Conclusion 
Dequel Robinson's extraordinary journey as the founder of AdaptFocus is an inspiring testament to the strength of the human spirit. Overcoming personal adversity, he has transformed his life's challenges into opportunities for others in the minority community. Through AdaptFocus, Dequel's dedication and passion continue to drive inclusivity and empowerment for individuals with physical disabilities. As we celebrate his achievements, remember that change starts with one person's unwavering commitment to making a difference.
Join us in supporting AdaptFocus and Dequel's vision for a more inclusive and diverse future where we hear every individual's voice and celebrate everyone's unique abilities.
Together, we can break barriers and build a world where everyone has limitless opportunities.
Be sure to support Dequel and AdaptFocus by following them on Facebook AdaptFocus and Instagram AdaptFocus  
and be also sure to check out their website AdaptFocus