Discrimination Farm Loan Financial Assistance Program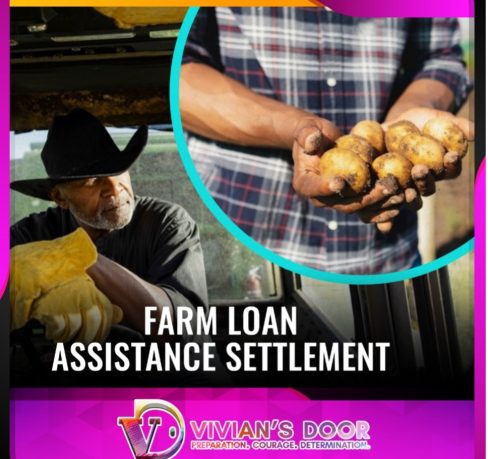 The Inflation Reduction Act Discrimination Financial Assistance Program is a unique program that aims to address past discrimination issues faced by black farmers when accessing government loans. In the past, some black farmers may have experienced unfair treatment or difficulties getting the financial help they needed to run their farms and succeed.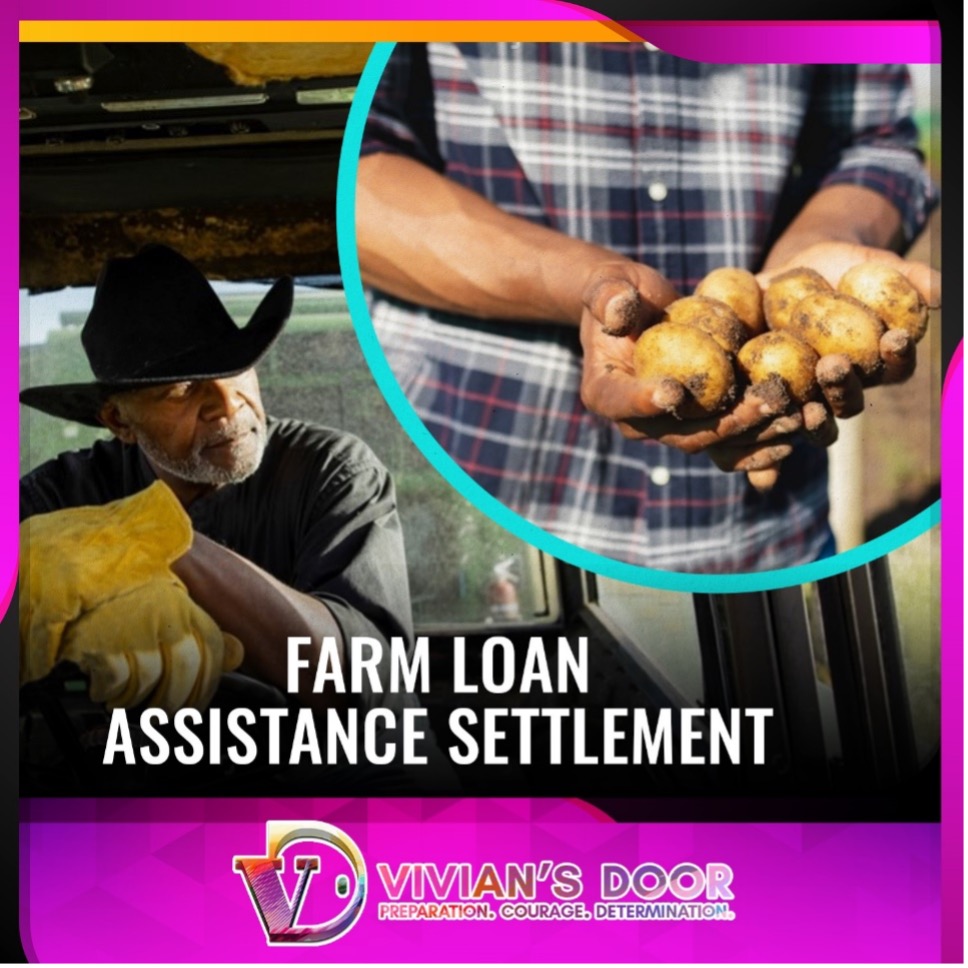 The Inflation Reduction Act Discrimination Financial Assistance Program helps black farmers by removing obstacles that previously prevented them from getting loans and support. It's a step towards rectifying past unfairness and promoting equality in the agricultural sector. Farmers may apply for financial compensation of up to $500,000. With this assistance, black farmers can have a better chance to succeed and thrive in their farming endeavors.
Please click the link https://22007apply.gov/home.html to learn more and https://forms.22007apply.gov/ to apply for this program. You can also schedule an appointment at the local office in your area to apply for this no-cost program.
The DFAP Call Center will also assist you with general inquiries and answer any questions you may have in completing your application. You can reach them by email at info@22007apply.gov or by phone at 1-800-721-0970.
For contact details and to set up an appointment with the local Alabama Offices for further assistance, please refer to the following Community Partners:
Alabama New South Coalition: 838 S. Court Street, Montgomery, AL 36104
http://alnewsouthcoalition.org/ (334) 262-0932.
Alabama A&M University: James I Dawson Building, Room 119, Huntsville, AL 35801.
Please note that the deadline to request specific documents from the USDA is September 6, 2023. You may need USDA documents, such as farmer records, to apply for the program. You can request these farm documents from the USDA if you don't have them. One example of such a document that could help is a "Receipt for Service." There is a process for requesting documents from USDA. The FAQ for this program provides details in the more extended Farmers' Guide. Farmers must request records in writing.
The deadline to submit your application for this program is October 31, 2023.
Invitation to the Grand Opening Celebration: Day 2 – Monroe County Alabama
On Sunday, August 27, 2023, Vivian's Door will be hosting our Grand Opening Celebration in Monroe County, Alabama and we are inviting you all to attend. There will be fellowshipping, networking, and educational opportunities presented. We are extra excited about the unveiling of our new mobile business vehicle and will be visiting our farmers in Monroe County. Food will be provided. The event will take place from 2:00 pm to 5:00 pm.
To attend this event, you must RSVP at https://discoveringviviansdoormonroecounty.eventbrite.com 
Monroe County Venue Address: 11 West Claiborne St. Monroeville, AL 36460
The regional hub assisting our area in disseminating information and technical assistance for the Inflation Reduction Act Discrimination Financial Assistance Program, the Windsor Group, will have representation onsite and provide an informational session for program participants interested in applying.
This event is a financial assistance program you won't want to miss out on. Please share this information with everyone you know. Best of luck to you all in your farming endeavors!
We'll bring more information your way in the coming weeks. Feel free to reach us by email at info@viviansdoor.com or by phone at (251) 298-7183. We are with you on this all the way!