Business Grants and Funding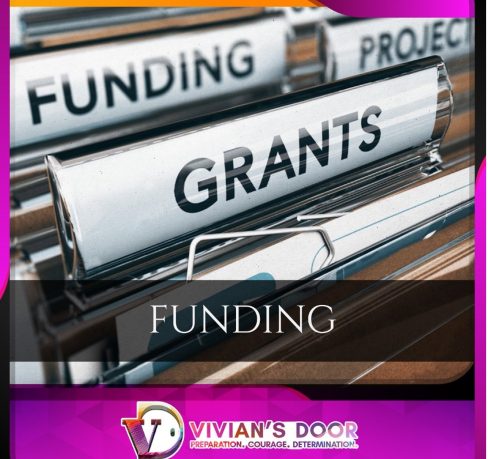 Issue No. 002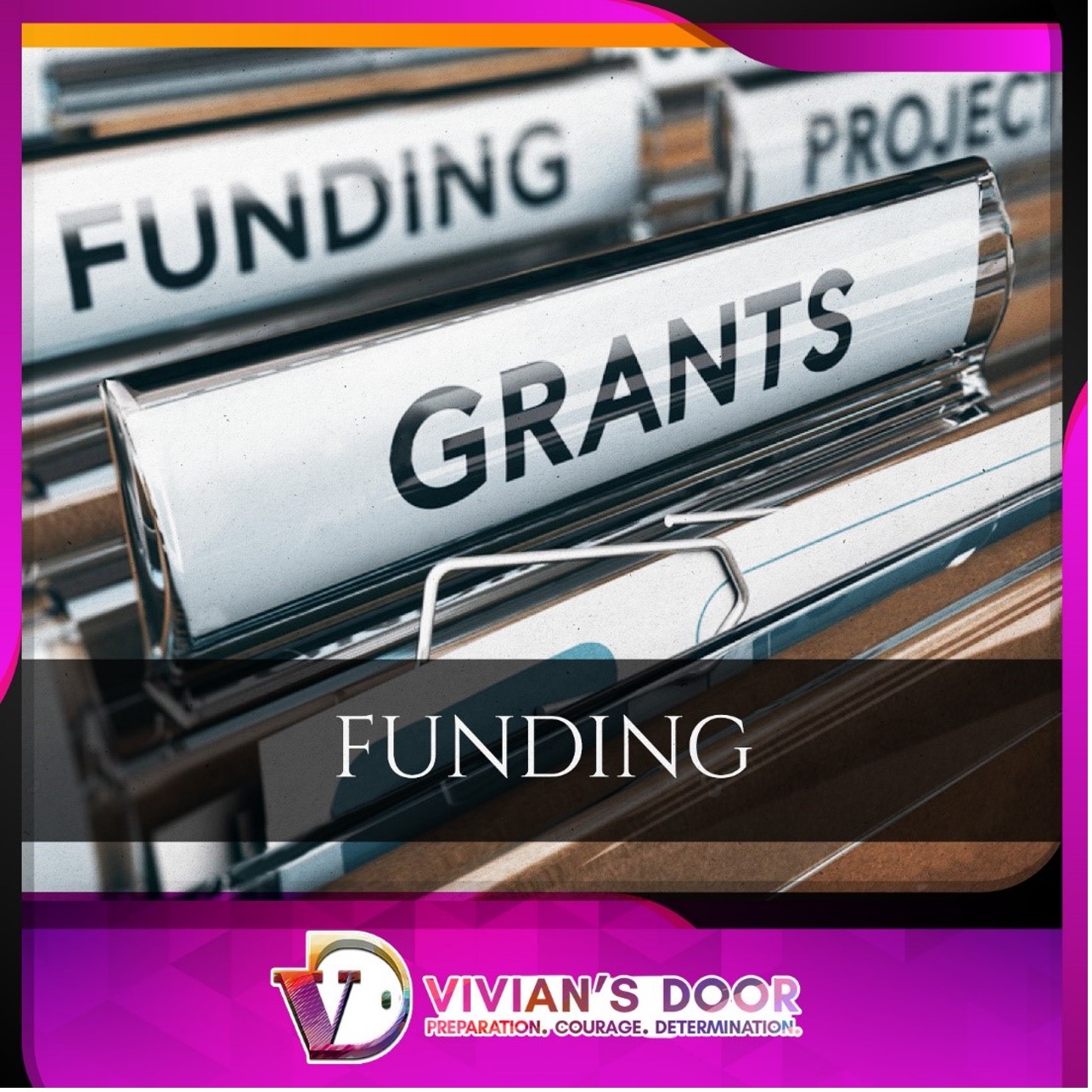 1863 Ventures' 3R's Program is accepting applications from Black and Brown founders with businesses impacted by Covid-19. Deadline: Rolling. APPLY HERE.
Barclays US Consumer Bank is hosting the Barclays Small Business Big Wins grant, giving small business owners a chance to win up to $60,000 to help fund their businesses. To be considered, applicants should submit a 500-word story detailing their entrepreneurship journey. Deadline. February 28. APPLY HERE.
BIPOC Fitness Grant Program by Movement offers grants ranging from $1,000 to $5,000 to female, women of color entrepreneurs and organizations committed to making health and wellness inclusive to female BIPOC (Black, Indigenous, People of Color) communities. Deadline: Rolling. APPLY HERE
To support innovation within the blockchain industry, Casper Accelerate Grant Program provides $25 million in grants for entrepreneurs who want to build apps to support infrastructure, end-user applications, and research innovation. Applications are on a rolling basis. APPLY HERE.
The FedEx Small Business Grant Contest allows small business owners to receive a $30,000 grand prize. Ten grand prize winners will each receive $30,000 in addition to other benefits, such as a $1,000 print credit through FedEx Office, mentor matching with Entrepreneur Organization, and more. One US veteran winner of the 10 grand prize winners will also receive an additional $20,000. Deadline: February 21, 2023. APPLY HERE.
Founder's First The Kitty Fund investing $1,000 in 25 mother-led small businesses with two or more employees. The application is not open yet, PRE-REGISTER-HERE.
Founder's First National Grant For Veteran Owned Small Businesses, investing $1,000 to 25 veterans. The application is not open yet, PRE-REGISTER HERE. 
Innovate Alabama opens second round of small business grants for Phase 1, round two of the Innovate Alabama Supplemental Grant Program to support the growth of small businesses in Alabama. Deadline: February 17. APPLY HERE.
Kinetic Business by Windstream's Black Business Support Fund is accepting applications from eligible Black entrepreneurs/business owners. This program provides free business internet, a grant of up to $2,500 and a free business consultation. Deadline: Rolling. APPLY HERE.
MedTech Innovator—the largest accelerator of medical devices in the world and the medical technology industry's global showcase and accelerator for innovative medical devices, digital health, and diagnostic companies–is currently accepting applications for its accelerator. Accelerator companies compete for up to $500,000 in non-dilutive funding—deadline: January 31, 2023. APPLY HERE.
Next 1B: Founders by McKinsey & Company is a 12-week learning, connectivity, and capital introductions program aimed at smaller Black-owned brands (typically more than one year in maturity with anywhere from $250k-$5M+ in annual revenue). Deadline: Not Listed. APPLY HERE
Target Accelerators applications are now open! Early-stage and mature baby and toddler, food and beverage, health and personal care, household essentials, and pet brands will discover how to scale their products into mass retail with the help of the big box retailer's knowledge and network. Deadline: February 3, 2023. APPLY HERE.
SoGal Foundation Black Founder Startup Grant teamed up with sponsors to provide several $10K and $5K cash grants to Black women or nonbinary entrepreneurs.  Deadline: Rolling. APPLY HERE
Tech For Black Founders 2023 cohort application is live. Fifteen black founders will gain access to Braze's comprehensive customer engagement platform. A program created by Braze and partners (Alloy, Amplitude, Branch, mParticle) designed to support black founders. Deadline: February 19, 2023. APPLY HERE.
Meta's (formerly Facebook) We The Culture Program is accepting applications from Black creators for their monetization opportunities program and access to access resources and connections. Deadline: Rolling. APPLY HERE
Wish Local Empowerment Program is accepting applications from Black-owned store founders for grants of $500 to $2,000. Deadline: Rolling. APPLY HERE.
Z Fellows Fast Track Program is accepting applications. Participants selected for the one week cohort receive $10,000 as early funding to work on their project with successful founders. Deadline: Rolling: APPLY HERE.
Business Events
Federal Deposit Insurance Corporation (FDIC) is hosting an Authority to Operate Technical Assistance event on Thursday, January 26, 2023, from 2:00 – 4:30 pm. This event is for MWOBs and prime vendors with previous government resolutions, financial and information technology related services past performance, and for MWBOs interested in learning about the FDIC's resolution and information technology contracting activity. This webinar will help you gain insight on the ATO process and learn how the ATO process affects proposal submissions. REGISTER HERE.
Sign Up for our The Doorway HERE